AU Small Finance Bank offers some of the best financial products and services in the form of credit cards. One such credit card that they currently offer that you should be looking into is the AU Bank Zenith Credit Card.
You can use the AU Bank Zenith Credit Card and enjoy the perks and benefits focused on traveling and shopping. You get to live a luxurious lifestyle with this card through its hotel memberships and other exclusive features. It is also very easy to earn reward points and redeem them for even more rewards.
If you're interested to learn more about the benefits of the AU Bank Zenith Credit Card, check the article below and find out how you can apply.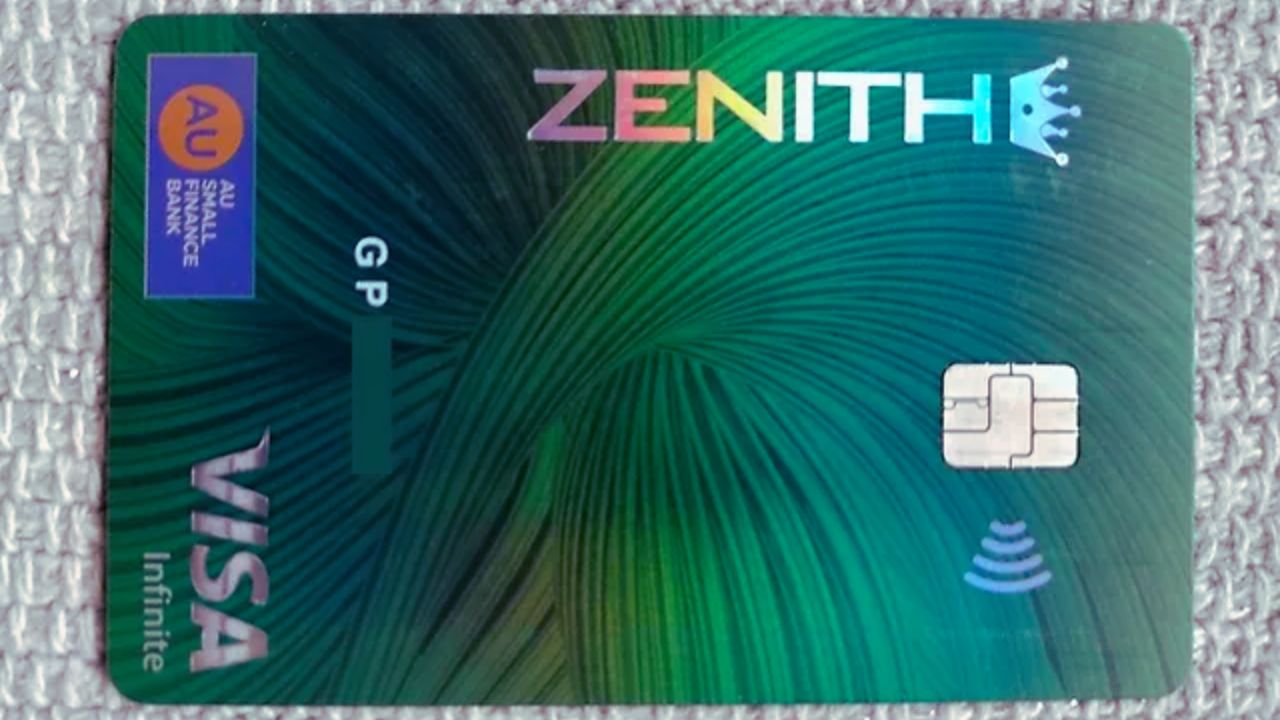 Discover These Welcome Offerings from AU Bank Zenith Credit Card
There are a lot of credit card providers that offer welcome bonuses but with the AU Bank Zenith Credit Card, you get to enjoy more than just a welcome bonus.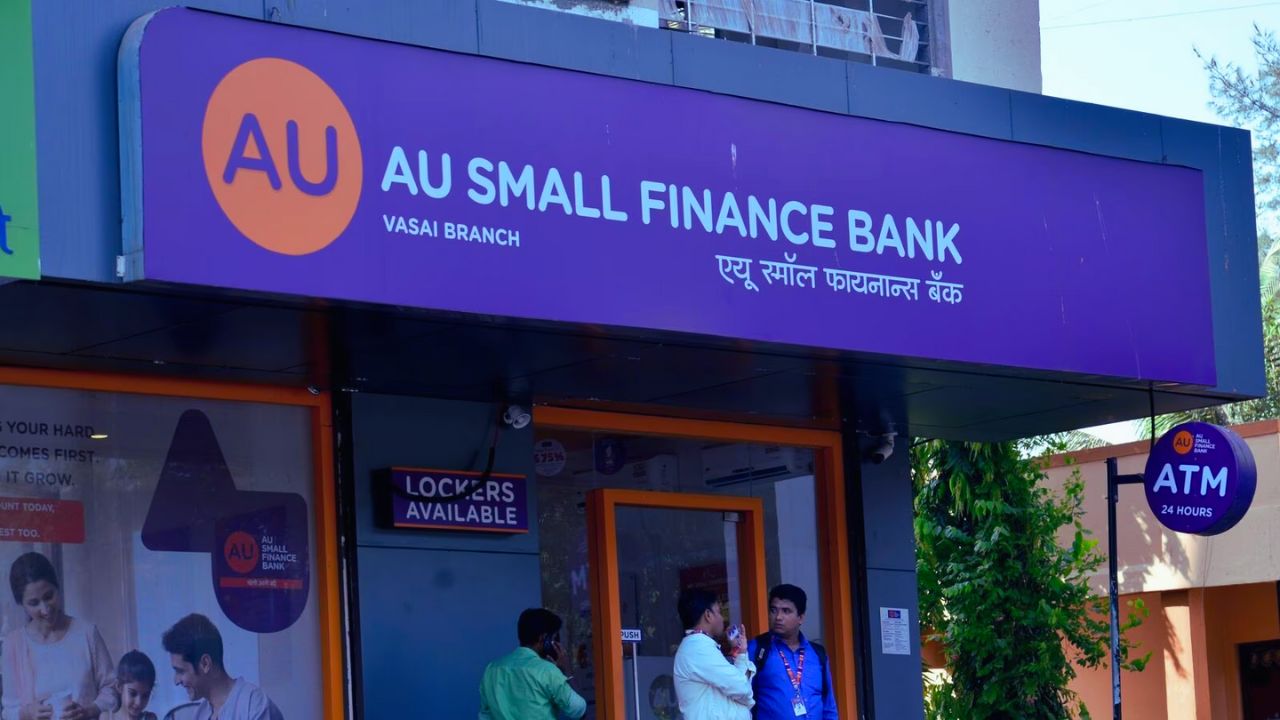 The card has a plethora of welcome offerings that you can get immediately after signing up. The card gives you 10,000 bonus rewards points within the first 60 days when you spend Rs. 1 lakh which is by far one of the best welcome offerings from any credit card in India.
You also get a complimentary Zomato Pro annual membership when you complete at least 5 retail transactions with the use of the card.
Cardholders can get Rs. 1,000 worth of vouchers on their first retail transaction from a wide selection of partner establishments.
Interest Fees and Other Charges
With the AU Bank Zenith Credit Card, you don't have to pay a joining fee instead, you will be charged an annual fee of Rs. 7,999. The credit card has one of the lowest interest rates that you can't find anywhere else with a rate of only 1.99% per month or 23.88% per year.
Cardholders will be charged a cash advance fee equal to 2.5% of the total amount being withdrawn or a minimum of Rs. 100 but there is also a limit of only 20% of the total credit limit. The balance transfer fee is 1% of the total amount with a minimum amount of Rs. 250 for each transfer.
Utilizing this card is very advantageous because you won't be charged to redeem your reward points, unlike many other credit cards. Foreign currency markup is at 1.99% of the amount. Lastly, the card will charge you an over-limit fee of 2.5% of the amount or a minimum of Rs. 500.
Perks and Benefits of Using the AU Bank Zenith Credit Card
If you think the welcome bonuses are enough, there are still so many perks and benefits waiting for every AU Bank Zenith Credit Cardholder. You get complimentary lounge access to over a thousand different airports all over the world thus making your travel a little more comfortable and convenient.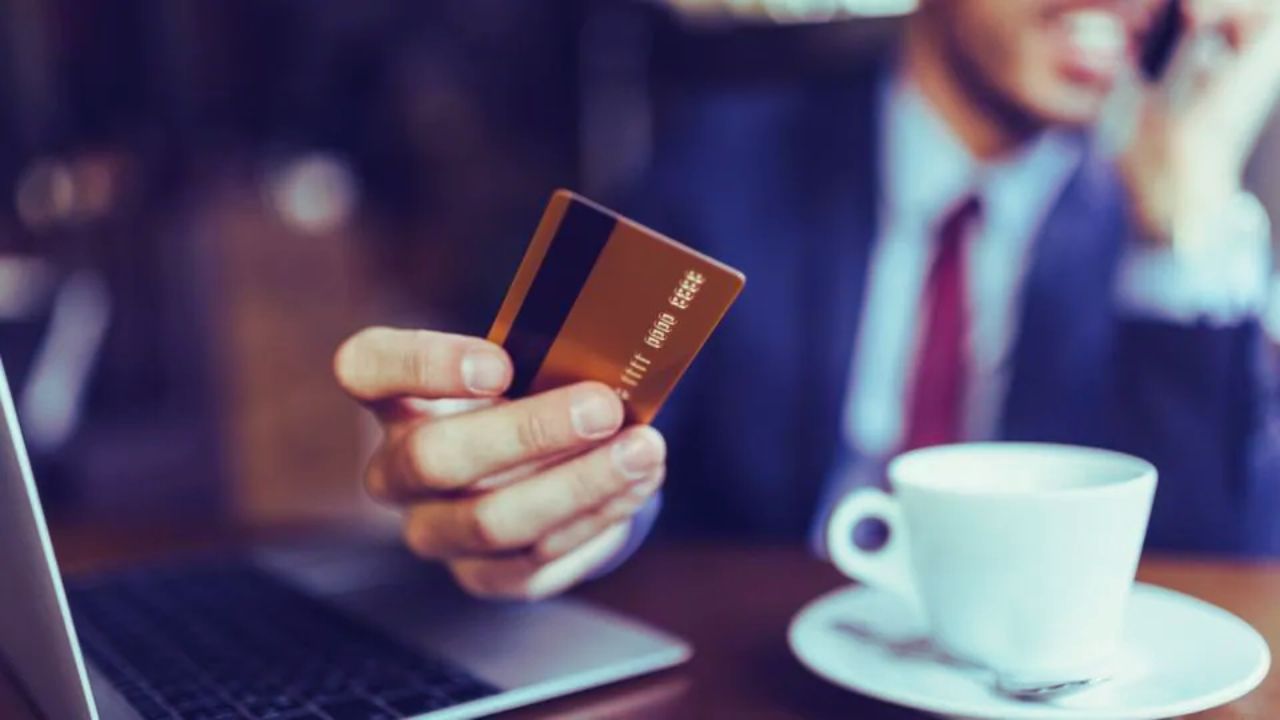 You get a dedicated concierge service for booking your travel and you even get exclusive golf sessions. Apart from that, cardholders can use their credit cards for fuel at participating gas stations and get a 1% fuel surcharge waiver that is valid for transactions up to Rs. 1,000 per statement.
This credit card is also great for travelers who are on a budget that cannot afford insurance. With this card, you have air accident coverage, coverage for baggage loss or delay, flight delay, loss of passport, and many other incidents.
You also get credit liability coverage if you lose your credit card and zero liability on any transaction deemed to be fraudulent on your account.
Check Out the Rewards Rate and How to Redeem
The AU Bank Zenith Credit Card offers one of the most generous rewards programs out of any credit card providers out there. When you this rewards credit card, you'll receive 10 reward points for every Rs. 100 you spend on groceries and another 10 reward points for every Rs. 100 you spend on any international transactions.
What's even better is that you get 20 reward points on dining and 5 additional reward points when you swipe the card for other transactions.
These reward points can then be redeemed for hotel room bookings at your favorite hotels, flight tickets from your favorite airlines, electronic vouchers from your chosen brands, and even mobile recharges as well as all the merchandise available in the AU Bank catalog.
Who Can Apply for the AU Bank Zenith Credit Card?
You must fulfill a number of eligibility requirements in order to apply for the AU Bank Zenith Credit Card. You must be at least 21 years old and above to apply for the card. Add-on cardholders must be 18 years old to be approved.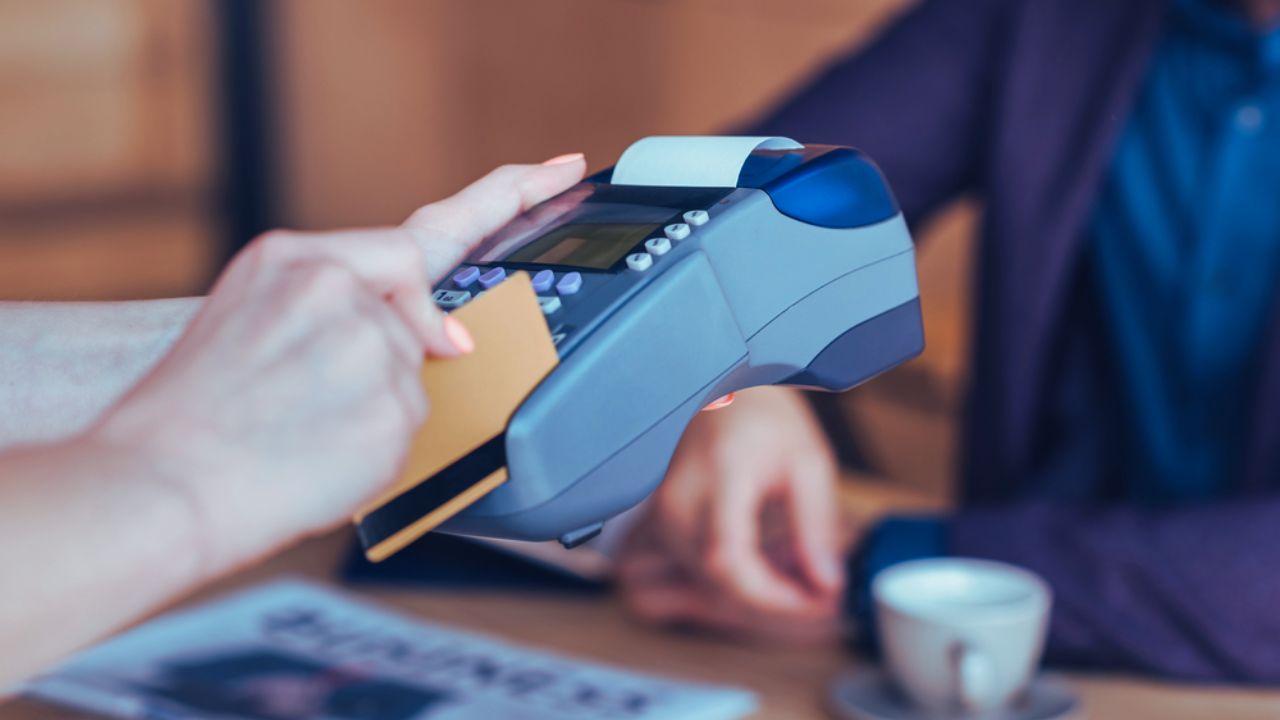 Applicants need to be a resident of India to qualify for the application. Your credit card limit will depend on your Cibil score and the bank will require you to have at least 750 and above Cibil score.
Applicants are encouraged to prepare a proof of ID such as an Aadhar card, passport or PAN card, a photocopy of any document that has their current residence such as a driver's license, Aadhar card, utility bill, and others. It is also required to provide proof of income such as salary slips of the last 3 months and income tax returns.
If you have more inquiries, you can call their customer service hotline at 1800 1200 1500 or head over to their main office located in Jaipur, Rajasthan, India.
How to Apply
All you have to do to apply for the AU Bank Zenith Credit Card is visit the official AU Bank website and click on the Zenith credit card.
Select Apply and you will be taken to the application form where you can enter all the required details. Upload the necessary documents and review the terms and conditions before you submit your application.
You will be notified once you get approved for the card and the card will be sent to you through mail.
Conclusion
AU Bank has a myriad of credit cards for people with different kinds of spending habits and lifestyles. The AU Bank Zenith Credit Card is the best option for people who love to shop and travel while also getting the rewards that they want. Check out the card and apply for one today!
Disclaimer: Applying for and using AU Bank Credit Card products comes with risks. Before making any commitments, review the Terms and Conditions page.