With so many credit cards available, it can very difficult to find the perfect one that will fit your ever-changing needs and lifestyle. It is normal that our needs slowly change throughout the years which is why the AU Bank has created the perfect credit card that matches your current needs.
The LIT (Live It Today) Credit Card from AU Bank is India's first-ever customizable credit card. This credit card offers a lot of versatility when it comes to the features that you need. Whether you want to have cashback rewards or simply use them for daily transactions, the AU Bank LIT Credit Card has everything that you will ever need.
Discover the benefits of the AU Bank LIT Credit Card and learn how to apply with the article down below.
What are the Benefits and Features of the AU Bank LIT Credit Card?
The Bank LIT Credit Card is loaded with benefits and features to choose from. You can easily switch from one feature to another that fits your current lifestyle.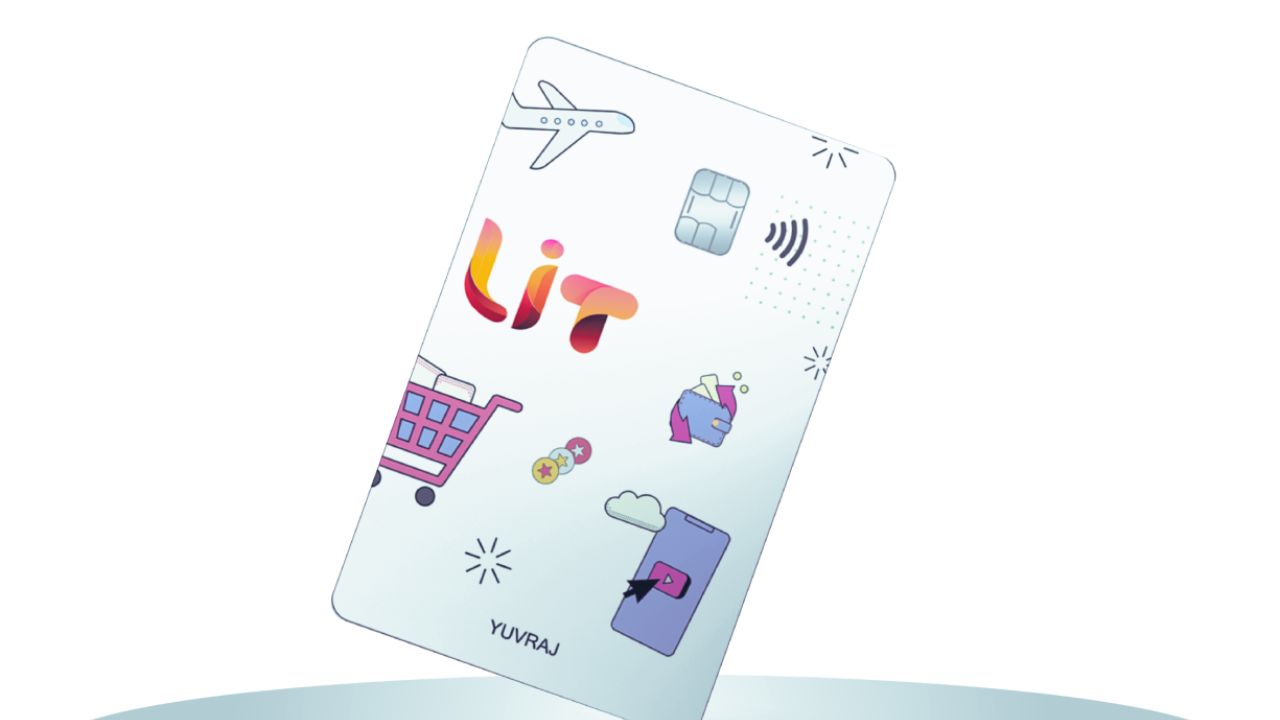 The card offers almost all of the benefits that you need out of a credit card and you get to pay less for it. There are different categories to choose from which include travel benefits, membership benefits, shopper's reward benefits, and milestone cashback rewards.
You can easily switch off or turn on the features of your card for your convenience. Manage and track all the features that are currently turned on with the help of the app.
You'll get features like 10x or 5x the reward points from both domestic and international retail transactions or get a 1% fuel surcharge waiver for transactions between Rs.400 and Rs.5,000.
Get More Perks With the AU Bank LIT Credit Card
You can also earn 5% cashback on shopping apart from the additional reward points that you get from such transactions. When you are over Rs.7,500, you get to earn a maximum of Rs.500 as cashback over a period of 30 days.
Cardholders get to earn 5% cash back on travel and dining and even receive 4 complimentary domestic airport lounges every quarter. When you sign up for the AU Bank LIT Credit Card, you get three months of free membership to Amazon Prime, Cult Fit, and many more. Apart from all of these benefits, you get to earn 1 reward point for every Rs.100 you spend using the card.
That means every time you use the card for every transaction that you make, you get reward points that you can then redeem for flight tickets, hotel bookings, book gold sessions at golf courses across India, and even redeem them for miles, and e-gift vouchers.
Check Out the Interest Rate and Other Fees
When you use the AU Bank LIT Credit Card, you'll incur several charges for specific transactions. You'll get a revolving interest charge for retail transactions at 3.49% every month or 41.88% every year.
Cash advance charges are at 2.5% of the amount withdrawn and are subject to a minimum of Rs.100. Utilizing this card is very advantageous because you don't have to pay any annual or renewal fee.
Any late payment will have a charge depending on the amount on your bill for example, if you get charged for an amount above Rs.5,000 up to Rs.10,000, you'll be charged with Rs.700 as a late payment fee.
There is also a 3.49% markup when foreign currencies are being used in transactions.
How to Manage Your AU Bank LIT Credit Card
When you first receive your AU Bank LIT Credit Card, you will need to choose which features to activate. Download the AU0101 app on your phone and log in using your credentials. Tap on the Manage Your Credit Card option and select the features that you want to activate.
Make sure you only choose the features that you're able to afford to pay for. If you activate all of the features at the same time, you will receive all the perks and benefits but you will also need to pay for all of them. You can choose to only activate a single feature or a couple of features depending on your needs.
You can also disable auto-renewal to avoid renewing the features every month. Keep track of all of your transactions and the features that you have activated per month with the help of the AU0101 app.
What are the Requirements for Applying for the AU Bank LIT Credit Card?
If you're interested in applying for the AU Bank LIT Credit Card, here's what you need to do. You have to be at least 21 years old to be qualified for the card and you must be a citizen of India. If you want to add more cardholders, make sure they are at least 18 years old.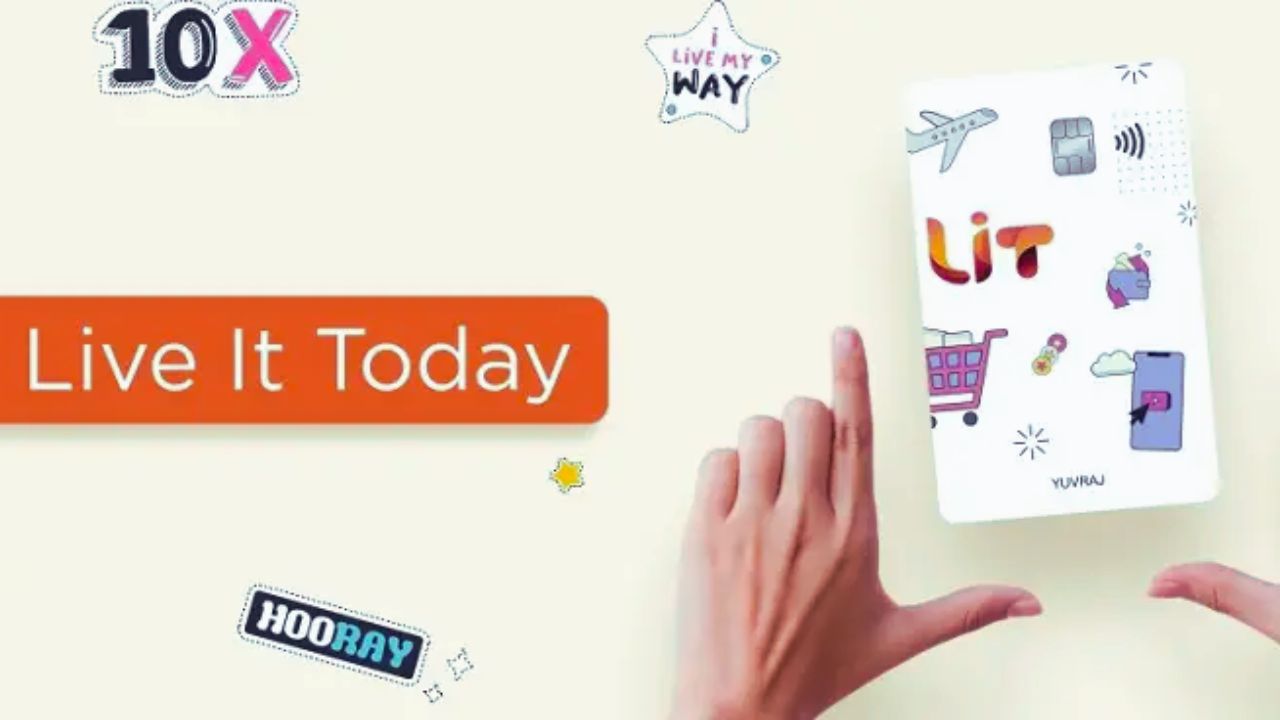 You must provide various documents, including identification, proof of address, and financial documentation.
You can use your PAN card, Voter's ID, passport, driver's license, or Aadhar card as proof of identity while your utility bill can be used as your proof of address. Your latest bank statements or salary slips will be used as your proof of income.
If you have any other inquiries regarding the eligibility requirements or if you want to learn more about the card, you can call their service hotline at 1800 1200 1500 or you can visit their main office in Jaipur, in the Indian state of Rajasthan. You can also send an email to creditcard.priority@aubank.in.
Learn How to Apply for the Card
You can apply for the AU Bank LIT Credit Card through the AU Bank's official website. Select the card and click on Apply to begin your application. Fill up the application form with your personal details and include the documents mentioned above.
Before you send in your application, carefully read the information and the terms and conditions.
Additionally, you can apply for a credit card by visiting the nearest AU Bank branch. Make sure that you schedule an appointment and bring all the necessary documents to make the transaction faster. Once approved, you will then receive the card and you can activate the card to start using it.
Conclusion
The AU Bank LIT Credit Card is specifically designed for people who want to choose the benefits and features that they like about a credit card. Its versatility is its main feature which makes it the ultimate credit card to own. Go ahead and apply for the card and experience the self-customizable credit card on the market today.
Disclaimer: There are risks when applying for and using a credit card. For more information, please see the bank's Terms and Conditions page for the LIT Credit Card.