If you need a high-end credit card that fits your luxurious lifestyle, the IndusInd Bank Legend Credit Card is a great option for you. It comes with a lot of welcome gifts that you can immediately use once you get the card. In addition, people who love to travel will also love this card with all of its travel perks.
The IndusInd Bank Legend Credit Card is a very versatile credit card that you can use for shopping or traveling depending on what you love to do best. If you have a lavish lifestyle but want to save money, check out the rewards program of this card and see how much you can save.
Learn more about the features, benefits, and fees of the IndusInd Bank Legend Credit Card and discover how you can apply for the card online with the article down below.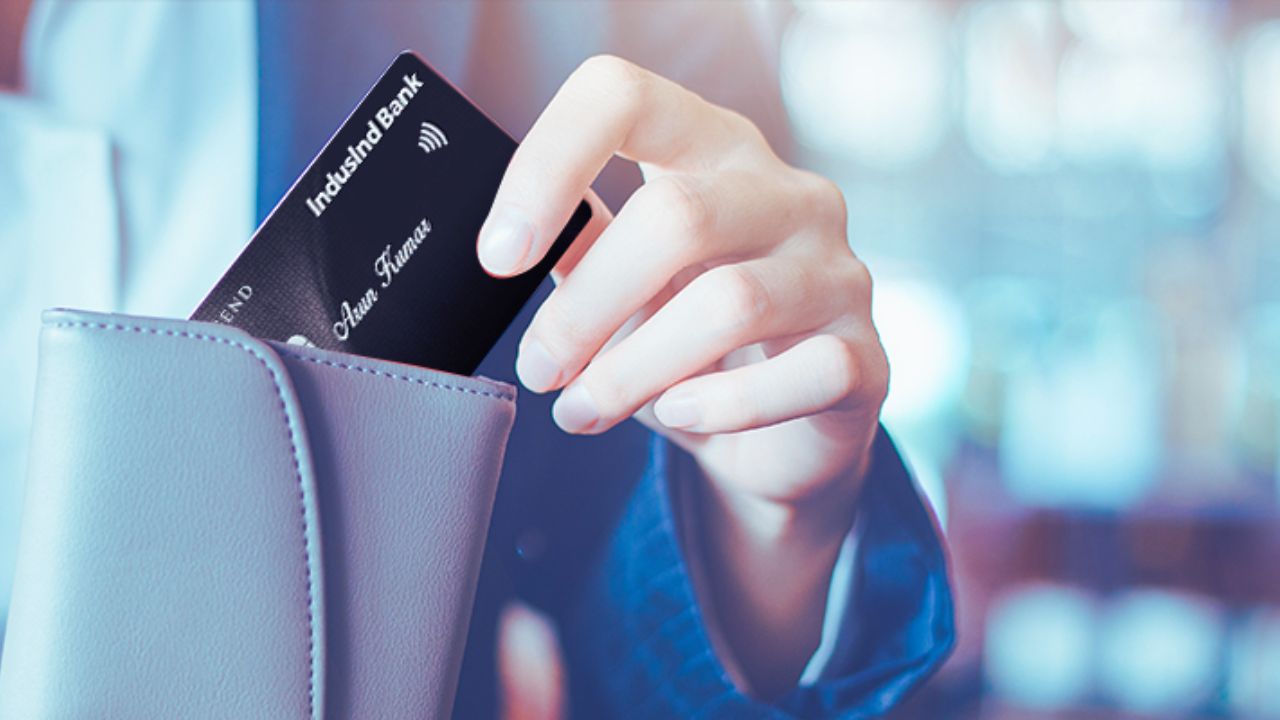 Benefits and Features of the IndusInd Bank Legend Credit Card
Right off the bat, the IndusInd Bank Legend Credit Card offers you amazing welcome benefits such as a complimentary stay of one to two days at any Oberoi hotel in India.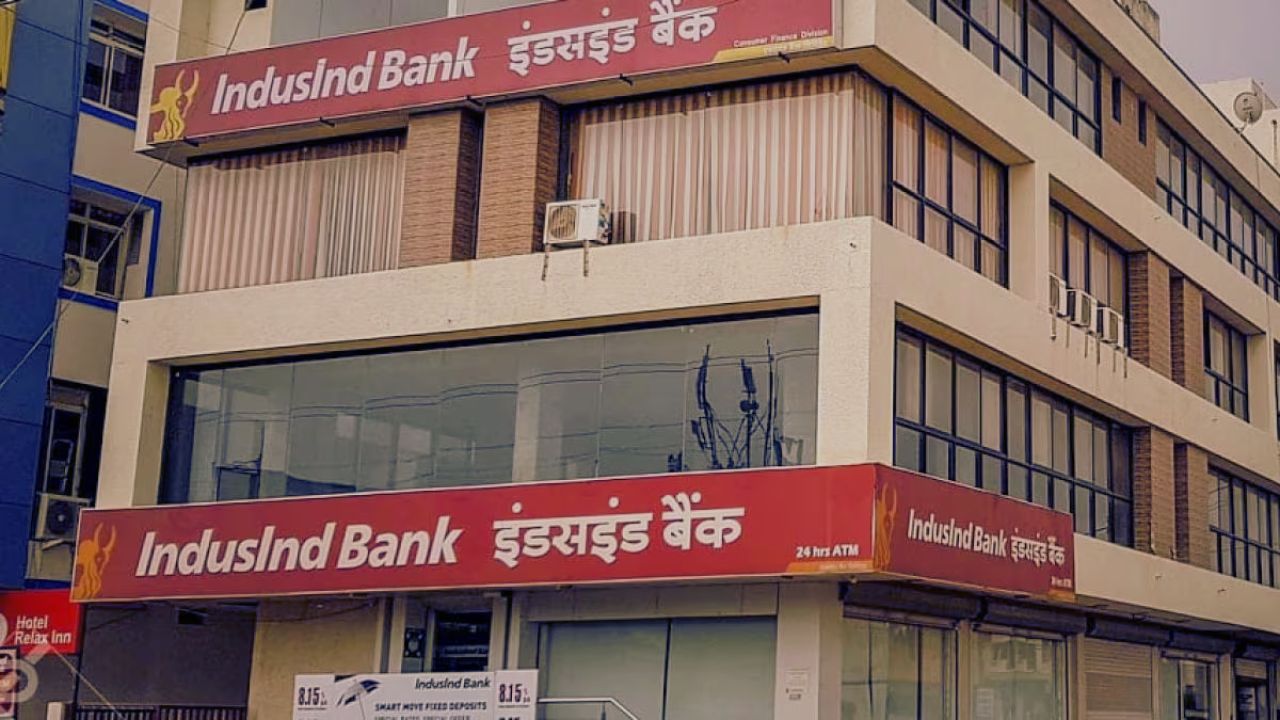 You'll have the best rooms available including breakfast for two and is already inclusive of taxes. Cardholders will also receive a Luxe gift card worth INR5,000 and different gift vouchers where you can shop at Montblanc India. Be on the lookout for e-shopping vouchers from Vouchagram so you can get discounts when you spend using your credit card.
Additionally, you also have physical vouchers from Vouchagram that you can use in retail stores from Bata, ALDO, Vero Moda, and many others.
The IndusInd Bank Legend Credit Card is the card to have if you want the ultimate shopping experience.
Interest Rates and Other Fees
IndusInd Bank Legend Credit Cardholders will get to enjoy zero annual fees when they open an account. You won't ever have to pay for the fee ever in your life from the first year down to your last.
While you may not be paying an annual fee, you will need to pay a joining fee of INR5,000. Interest rates start at 3.83% monthly which is 46% per year. Cash advance charges are free but you will need to pay INR25 for balance inquiries. The foreign currency transaction fee is at 1.8% of the total amount and overlimit charges will be at 2.5% of the overlimit amount which is subject to a minimum of INR500.
Any late payments will charge you INR100 per outstanding balance so be careful with your schedule if you do not want to pay this fee.
Perks That You'll Love About the IndusInd Bank Legend Credit Card
The IndusInd Bank Legend Credit Card is filled with wonderful features. The number of perks that you'll receive aside from the ones mentioned above is innumerable.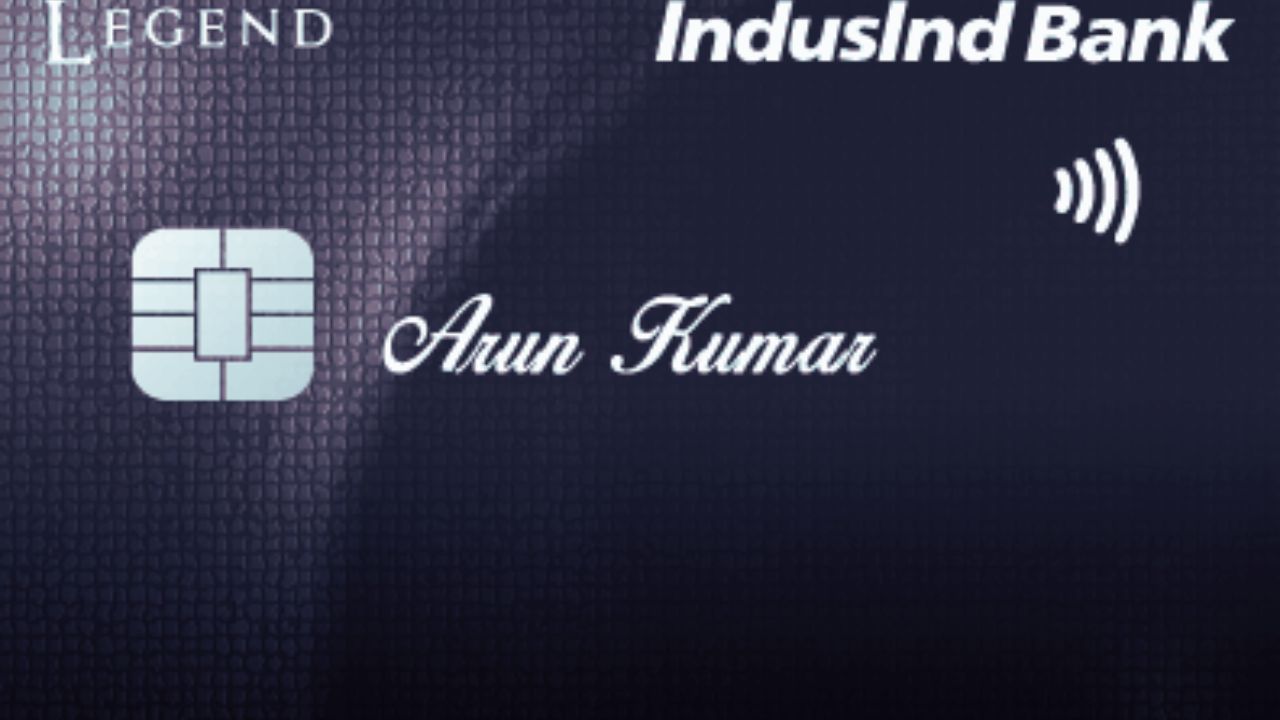 When you receive your card, you'll get 3 free movie tickets from BookMyShow every month. You'll also have a fuel surcharge waiver of up to INR400 for a maximum transaction of INR4,000.
Cardholders can get their complimentary first-year EazyDiner Prime membership which provides some of the best discounts at selected restaurants all over India. You get 2 complimentary domestic lounge visits per quarter for those who love to travel as well as all-day everyday concierge, travel insurance, air accident insurance, and auto services.
If you're a golf player, perhaps free lessons and golf rounds per quarter at prestigious golf clubs should perk your interest.
Earning Rewards and How You Can Redeem
Earning rewards is a very simple process with the IndusInd Bank Legend Credit Card. When you use the card for any purchase, you'll get 1 reward point for every INR100 you spend on weekdays and 2 reward points for every INR100 you spend on the weekends.
Always remember that you'll get a better rate when you spend on weekends. When you have enough reward points, you can easily redeem them for vouchers, gift cards, credit statements, and even miles depending on what you want.
This credit card is truly the most versatile rewards credit card that you can find.
Eligibility Requirements That You Need to Know
Applying for the IndusInd Bank Legend Credit Card is also very easy but you need to be eligible first before you can proceed to apply for the card. You must be an Indian citizen or a non-resident Indian to apply for the card.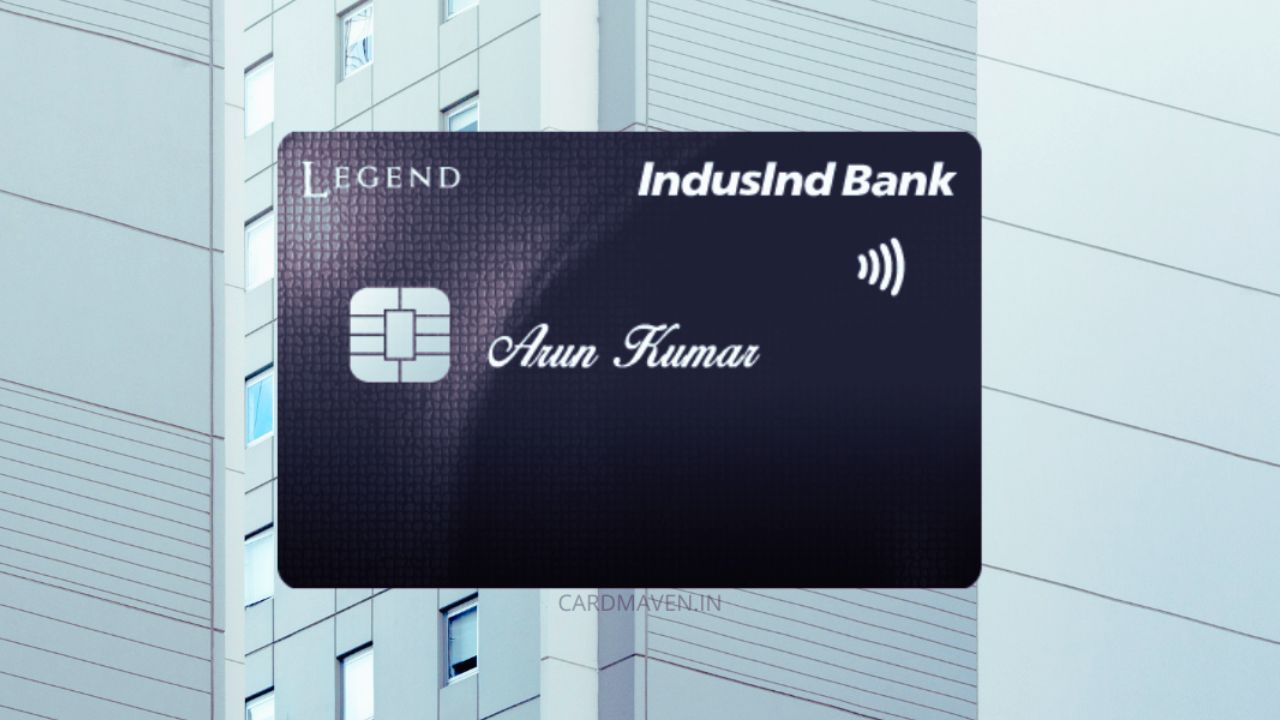 Furthermore, you must be at least 18 years old and in some banks, you will be required to be at least 21 years old to apply. Applicants must be self-employed with a steady income or must be regular employee.
The bank will also require you to meet their income requirement before you are approved as well as a good credit score with no history of bankruptcy or default. You also need to prepare the documents to support your claims. You'll need to present proof of identity such as your Voter's ID, Aadhaar Card, driver's license, and others.
Any proof of address such as your Ration card, Aadhaar card, passport, and even a Voter's ID is accepted. Lastly, income proof like income tax returns and salary slips are required.
How to Apply for the IndusInd Bank Legend Credit Card
Once you have all the required paperwork, visit the IndusInd Bank official website and select IndusInd Bank Legend Credit Card. Click on Apply and you will be taken to another window where you can view the application form.
Fill up the application form with the required information and don't forget to upload the documents that they need. Make sure that you review the details as well as the terms and conditions of the card before you submit it.
If you have further inquiries or you need an update on your application, you can call them through their customer service number at 1860 267 7777 or visit their main office on the 8th Floor, Tower 1, One India Bulls Centre, 841 S B Marg, Elphinstone Road, Mumbai – 400013.
Conclusion
While you may think that the IndusInd Bank Legend Credit Card is a very high-end card that requires a lot of discipline and a good credit score to obtain, it is one of the most luxurious yet also very versatile credit cards that you can find in India. There are hundreds of perks and benefits for you to enjoy so go ahead and apply for one today!
Disclaimer: Note: There are risks when applying for and using a credit card. For more information, please see the bank's Terms and Conditions page for the Legend Credit Card.