Those who are looking for a simple entry-level credit card should look into the ICICI Platinum Chip Credit Card. With the card's top-notch security features, you feel a lot safer using this card in every transaction.
Cardholders can expect to earn rewards points every time they spend using the card. Furthermore, there are several more offers, deals, perks, and benefits that await you when you apply for the card.
What are you waiting for? Go ahead and learn more about how to apply for the ICICI Platinum Chip Credit Card with the guide below.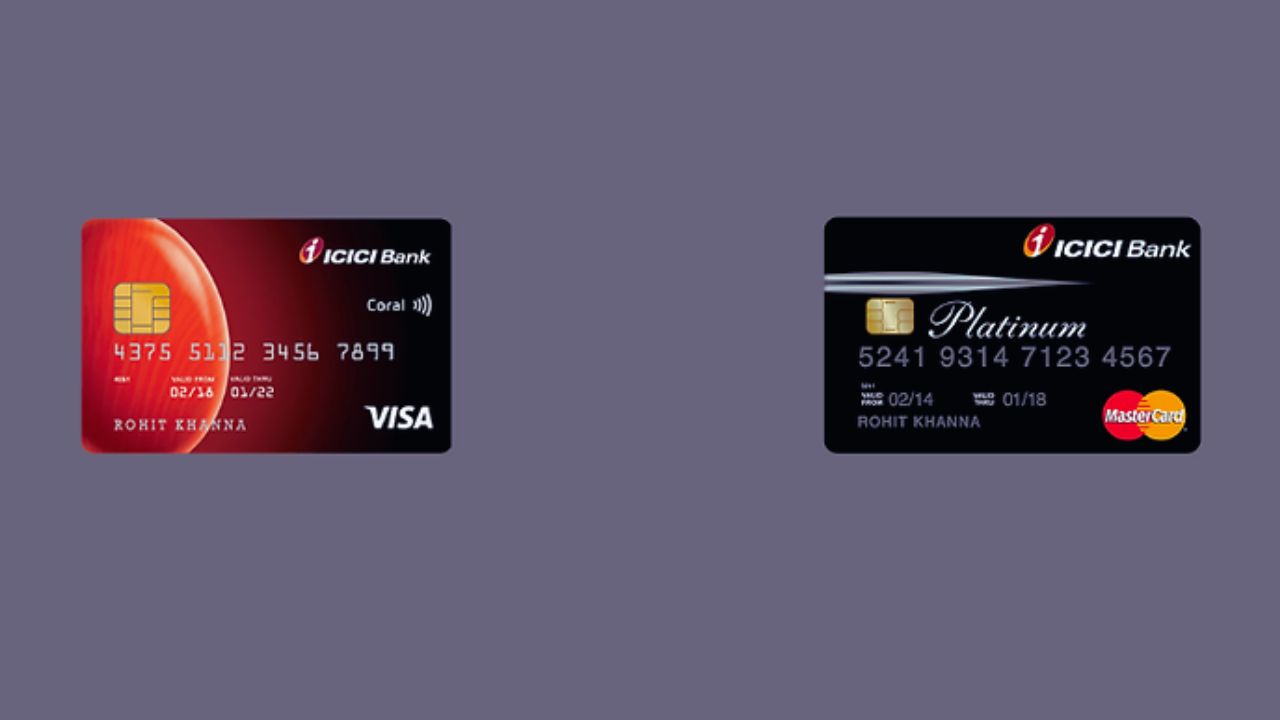 Features and Benefits of the ICICI Platinum Chip Credit Card
The ICICI Platinum Chip Credit Card has a lot of positive aspects. This popular entry-level card is the perfect fit for many people who love to use credit cards for their day-to-day purchases.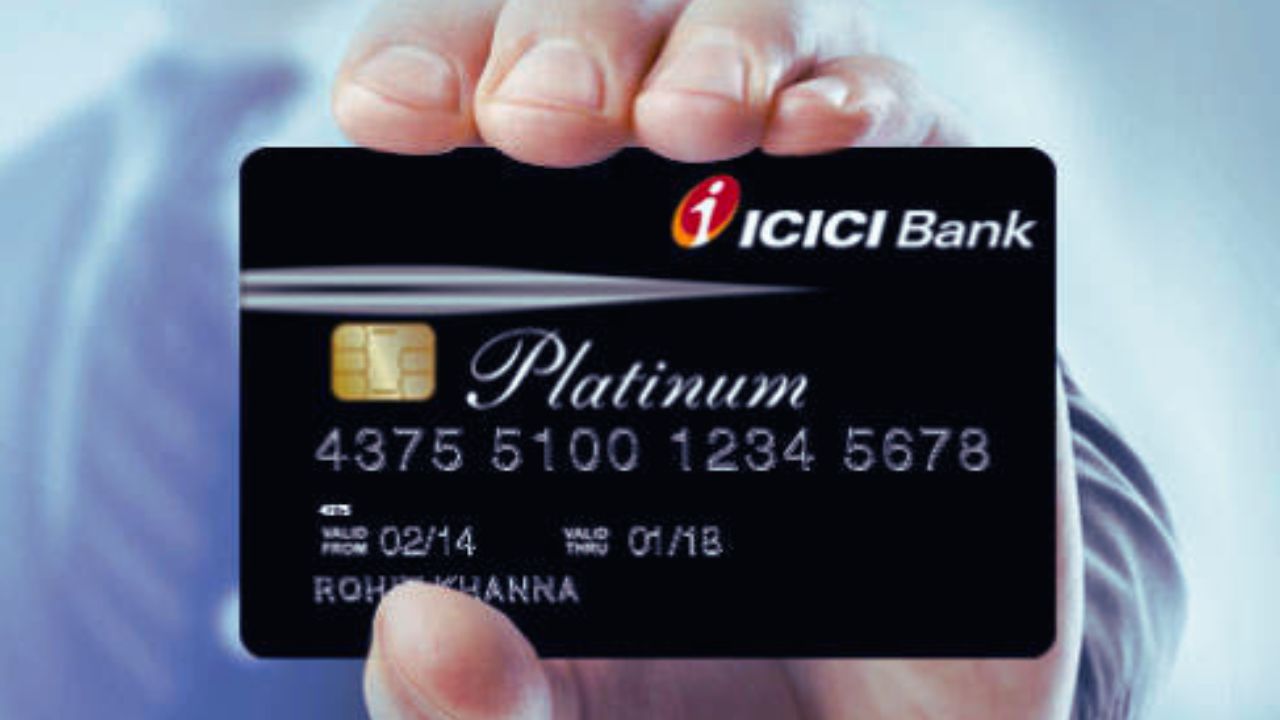 You can enjoy up to 15% discounts in thousands of restaurants in India when you have a credit card. You can use the card to earn rewards points that you can then redeem as gift cards or cashback.
Apart from that, cardholders are rest assured that their account is safe and secured through the card's maximum security features which include the microchip embedded in the card.
Interest Fees and Other Charges
ICICI Platinum Chip Credit Cardholders can enjoy zero joining and renewal fees when they apply for the card. You'll receive a foreign currency fee of up to 3.5% of the total amount and a rewards redemption fee of INR99 for every redemption request that you make.
When you use the card for fuel, you'll receive a 1% fuel surcharge waiver at HPCL fuel stations. For cash advances, you will incur an INR300  fee or 2.5% of the total amount.
The monthly interest rate for purchases is 3.4% per month.
Earning Rewards and How to Redeem
The ICICI Platinum Chip Credit Card offers a lot of rewards to its cardholders. You get to earn PAYBACK points when you use the card in different transactions.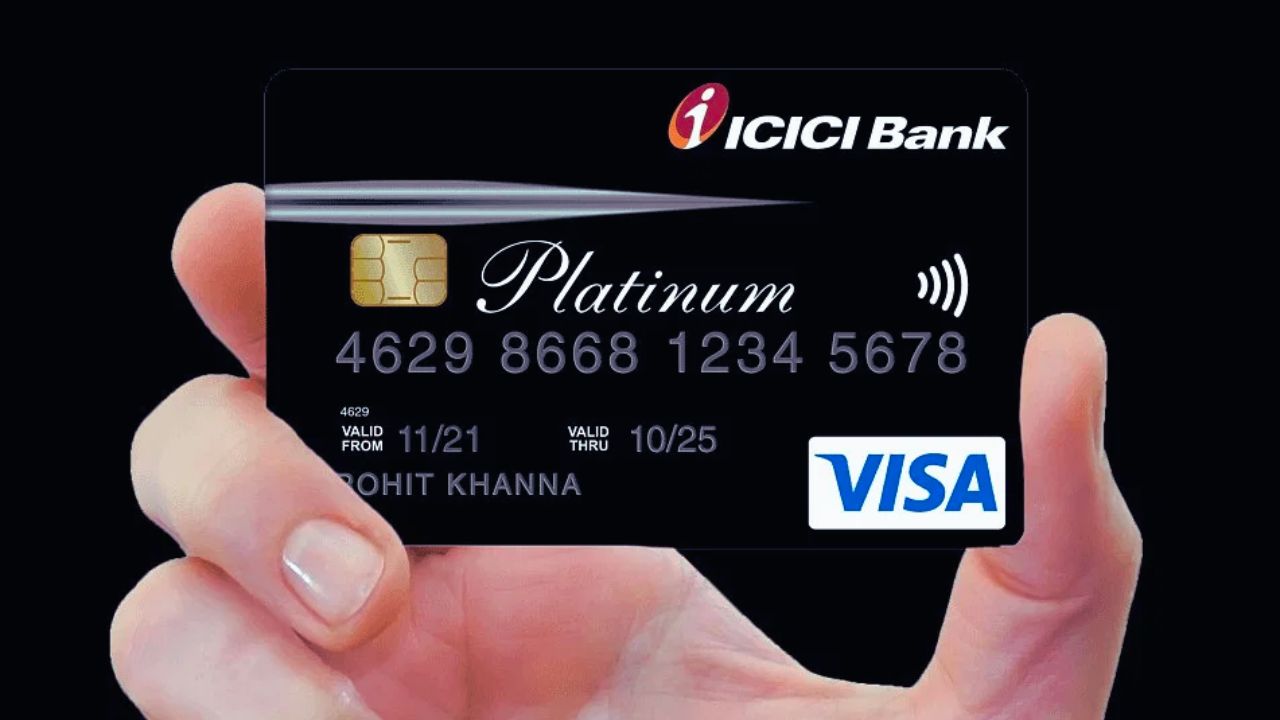 Cardholders can earn 2 PAYBACK points for every INR100 spent on retail purchases and 1 PAYBACK point for every INR100 on utilities and insurance purchases.
Reward rates differ from the transactions that you make. When you have accumulated sufficient reward points, you can redeem the points for rewards like gift cards and cashback to pay for your statement.
Security Feature
One of the main features of the ICICI Platinum Chip Credit Card is the security chip that can be found on the card itself. This prevents the card from falling victim to fraudulent activities and suspicious transactions.
Having such a security feature makes the credit card very desirable as it provides you with the safety of knowing that you don't have to worry about fraud. The card is also closely monitored with every transaction so you will always know what is going on with your account.
You'll also have your personal identification number or PIN to protect your card when you use it for your purchases and other transactions. Your PIN will be sent to you separately after you receive your card upon approval.
Why You Should Get the ICICI Platinum Chip Credit Card
The ICICI Platinum Chip Credit Card is a great option, and there are several reasons why you should acquire one.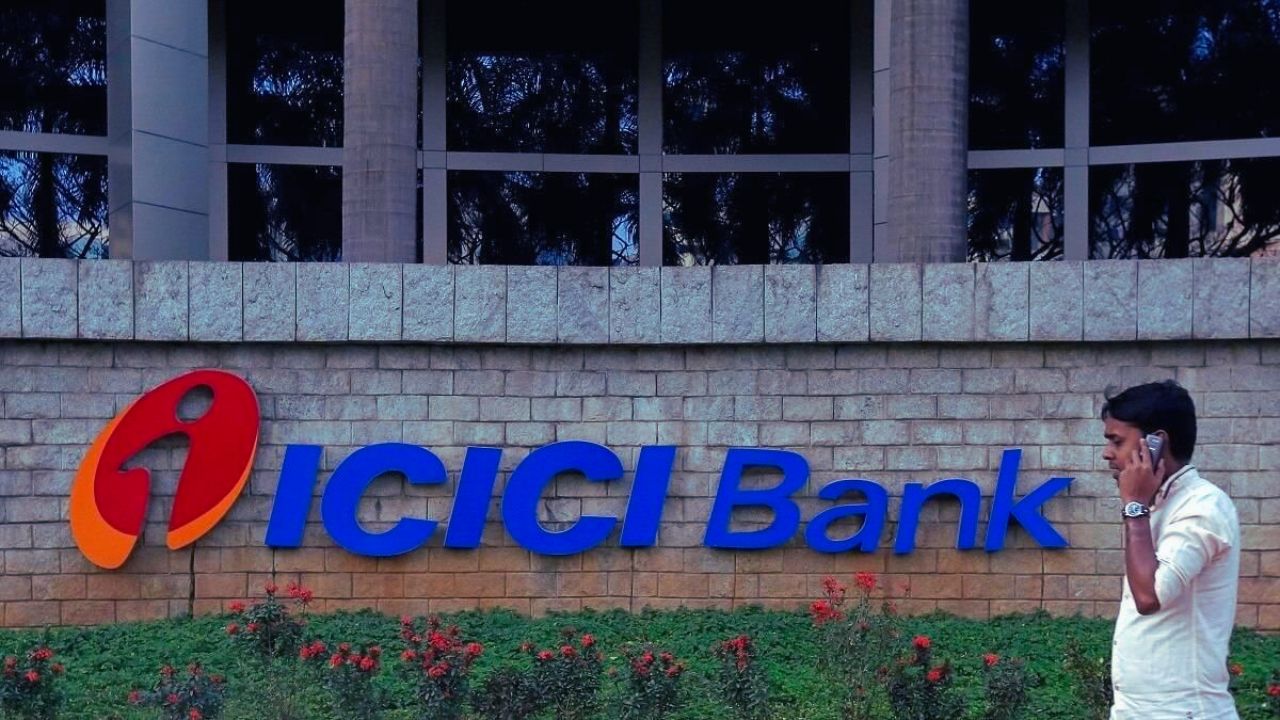 If you are one of those who often go out to restaurants to dine or simply enjoy a luxurious lifestyle while still saving money through discounts, the ICICI Platinum Chip Credit Card is the right card for you.
Cardholders get the assistance that they need especially when they are out of the country or if they lose their card or want a replacement.
These perks alone make it worth having the ICICI Platinum Chip Credit Card alongside many other benefits like the variable APR, generous rewards system, and all the discounts you can avail through this card.
Eligibility Requirements
Now that you have learned all about the ICICI Platinum Chip Credit Card, it is time to learn about the eligibility requirements for you to apply for the card. These are the basic eligibility criteria and requirements that you need to fulfill. To be eligible to apply for the card, you must be at least 21 years old.
Any add-on applicant must be 18 years and older. Applicants must have a stable income and must have a good credit score. You must also prepare several documents to apply for the card which includes proof of identity which can be a Voter's ID, PAN Card, Driver's license, or Aadhar card.
You are also required to present proof of residency such as your utility bills, Aadhar card, driver's license, and any other card. Proof of income is also required such as your latest salary slips, latest audited tax returns, or latest bank statements.
How to Apply for the ICICI Platinum Chip Credit Card
You can apply for the ICICI Platinum Chip Credit Card via the official website. Click on the Cards section and choose Credit Cards and you will see ICICI Platinum Chip Credit Card on the screen.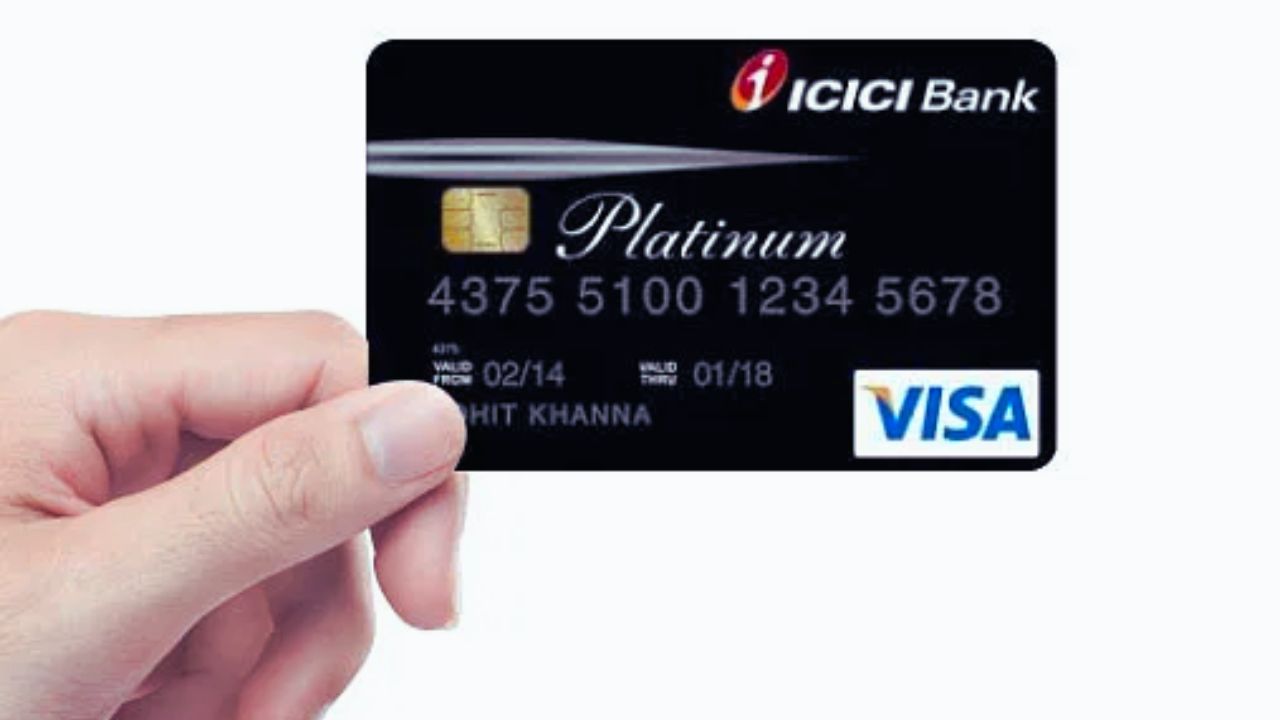 Click on the card and read the features and benefits thoroughly then select Get the Card Online to apply. Fill out the application form with the necessary information.
Before submitting, review the details as well as the terms and conditions.
Another way to apply for a card is by visiting the nearest bank branch and applying from there. Bring all the necessary documents and submit them alongside your application form.
How to Check For Your Application Status
Once submitted, you will need to wait for a couple of days before you receive the information if you are approved or not. You can track the status of your application through the website at the online application tracking page. Enter the necessary details and you'll get the update that you need.
If you applied at the nearest ICICI branch, you can visit the branch and ask for an update. If you have further inquiries or you want to check for updates on your application, you can call their customer service number at 1800 1080.
You can also visit your nearest bank for more information and if you need help with your application. Feel free to visit their main office at ICICI Bank Towers, Bandra Kurla Complex, Mumbai 400 051.
Conclusion
With so many credit cards to choose from, the ICICI Platinum Chip Credit Card should be on top of your priority list as an entry-level credit card that gives you all you need without going over your budget. This is a great credit card of choice for those who want to dine out or shop while also saving a lot of money. It is suitable for beginners who already have a good credit score and want to take advantage of deals, promos, and other exciting features.
Disclaimer: There are risks involved when applying for and using ICICI Bank Credit Card products. Before making any agreements, review the Terms and Conditions page.