There are a lot of things to love about a travel credit ward. Many travel credit cards often have perks and benefits that cater to travelers like no spending fees, better exchange rates, no foreign transaction fees, financial protection and insurance, and even rewards points. This kind of card also helps you save money and let you enjoy your trips more.
The Citi AAdvantage Platinum Card is a great Citibank credit card travel that you can use during your vacation. It offers miles while also allowing you to travel with convenience and style.
If you are interested in getting the Citi AAdvantage Platinum Card, check out the guide below to learn how to apply.
Learn More About the Traveler's Companion – Citi AAdvantage Platinum Card
Those who are looking for a great credit card that offers travel rewards and a lot of perks from one of the major US airlines – American Airlines should look into the Citi AAdvantage Platinum Card.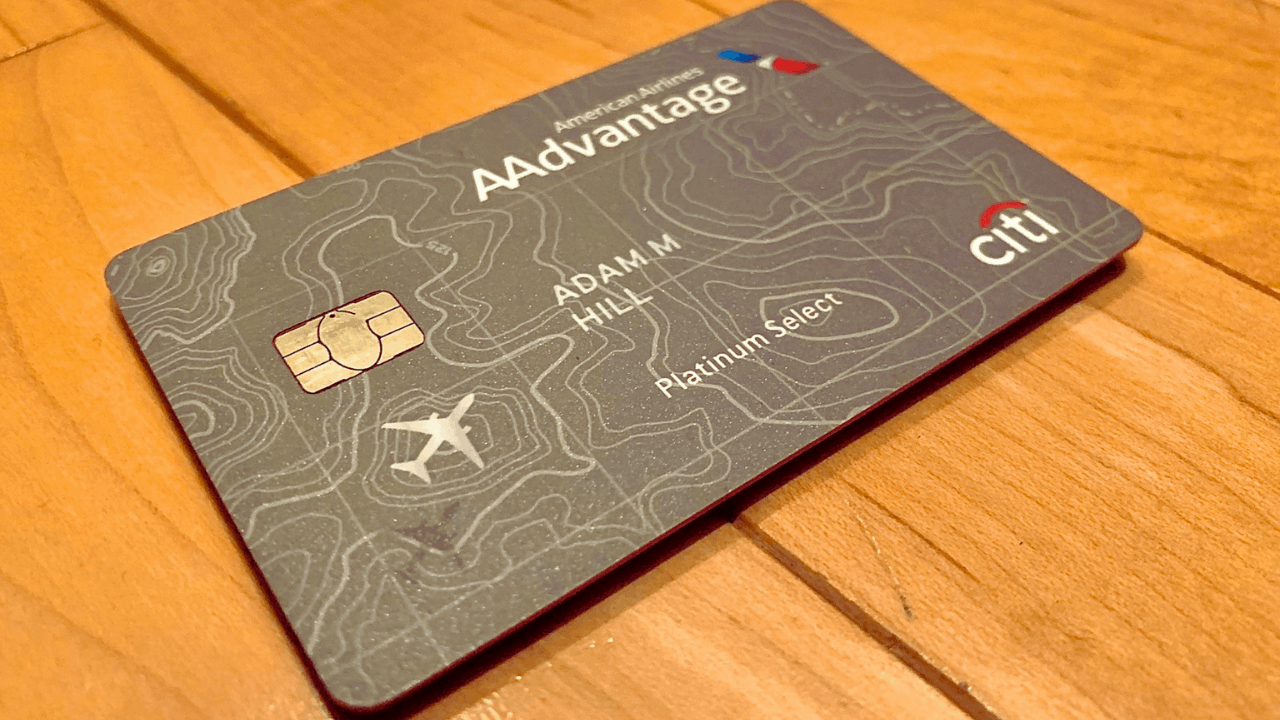 This premium credit card lets you earn AAdvantage miles and get to enjoy other travel features and perks like preferred boarding, free checked bags, and so much more.
The card also gives out a very generous welcome offer of 50,000 American Airlines AAdvantage miles once you spend $2,500 for the first three months of opening your account.
While it may not be enough for you to book a flight immediately, it is already a great start for you to earn more miles in the process. Apart from using your miles to book flights, you can also use it to upgrade your flight, rent a car, book a partner hotel, and many more.
Earning and Redeeming Miles With the Citi AAdvantage Platinum Card
Earning miles with the Citi AAdvantage Platinum Card is rather easy. All you need to do is spend using the Citi AAdvantage Platinum Card and you will get 2 AAdvantage miles per dollar that you spend on American Airlines bookings as well as when you dine at any restaurant or use the card at any gas station.
You also receive 1 Loyalty Point for every AAdvantage mile that you have earned from such purchases. Take note that Loyalty points are different from miles and can be used to access premium benefits like cabin upgrades, preferred seats, and many more.
To redeem your miles, you can use them to book your next flight on American Airlines and others like American Eagle and others.
Travel Benefits Provided by the Citi AAdvantage Platinum Card
The Citi AAdvantage Platinum Card is quite generous with their travel benefits considering it is a travel rewards credit card. These benefits make traveling more comfortable and convenient for you.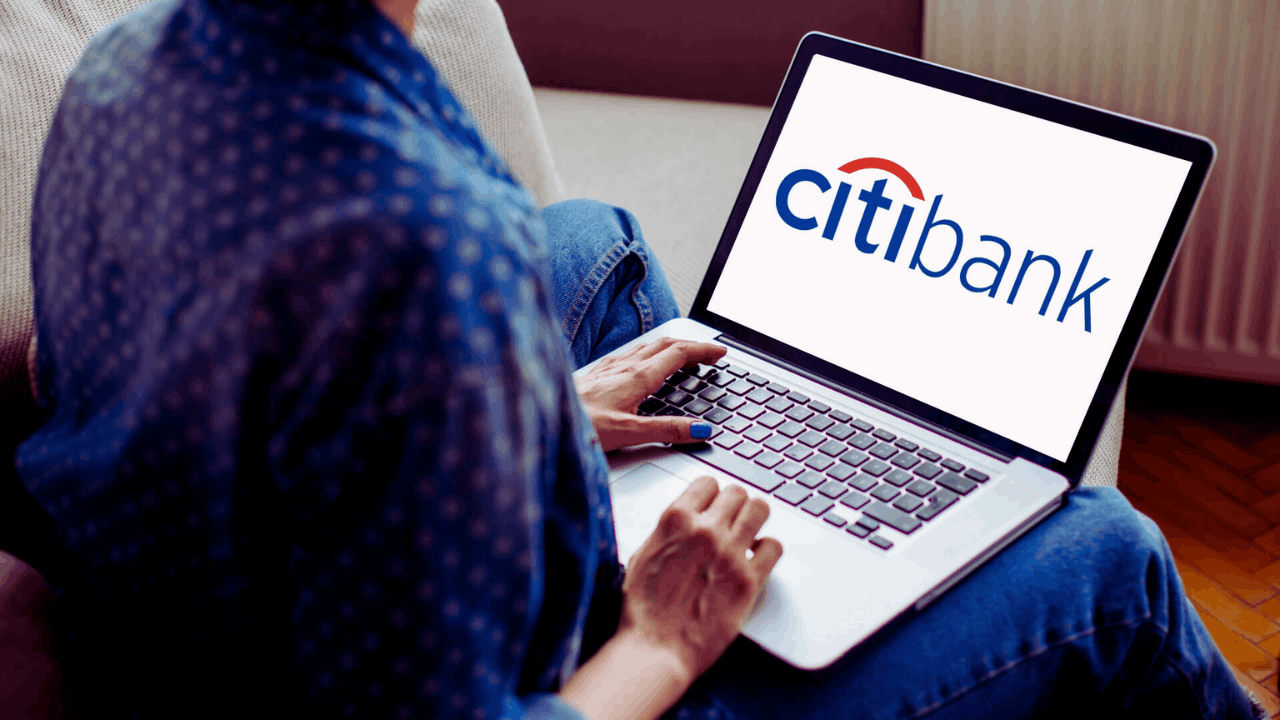 Cardholders can expect to have their first checked bag free alongside 4 other travel companions that are with them on the same reservation. This in itself lets you save as much as $300.
With the Citi AAdvantage Platinum Card, you are also entitled to preferred boarding where you can board the plane before the others so you can have more time to look for your seat and prepare for travel.
When you spend more than $20,000 using the card in purchases, American Airlines will give you a $125 discount on your next trip. Lastly, you also get to have as much as a 25% discount on food and beverage while you're traveling.
Interest Rates and Other Charges
With the Citi AAdvantage Platinum Card, you will be charged different kinds of fees alongside the interest rate. The card has zero annual fees on the first year then you will be charged $99 afterwards.
This gives you the chance to try out the card to see if it suits your travel needs then you can decide if the benefits are enough for you to shell out the annual fee. There is also no foreign transaction fee which means you don't have to pay extra when you use the card abroad.
The ongoing variable APR for purchases is at 20.99% to 29.99% and for a cash advance, it is currently at a variable rate of 29.99%. The balance transfer fee is 5% for each balance transfer with a minimum of $5.
Applying for the Citi AAdvantage Platinum Card
There are several ways for you to apply for the Citi AAdvantage Platinum Card but before you can do so, you will need to prepare a few requirements to make your application experience much easier.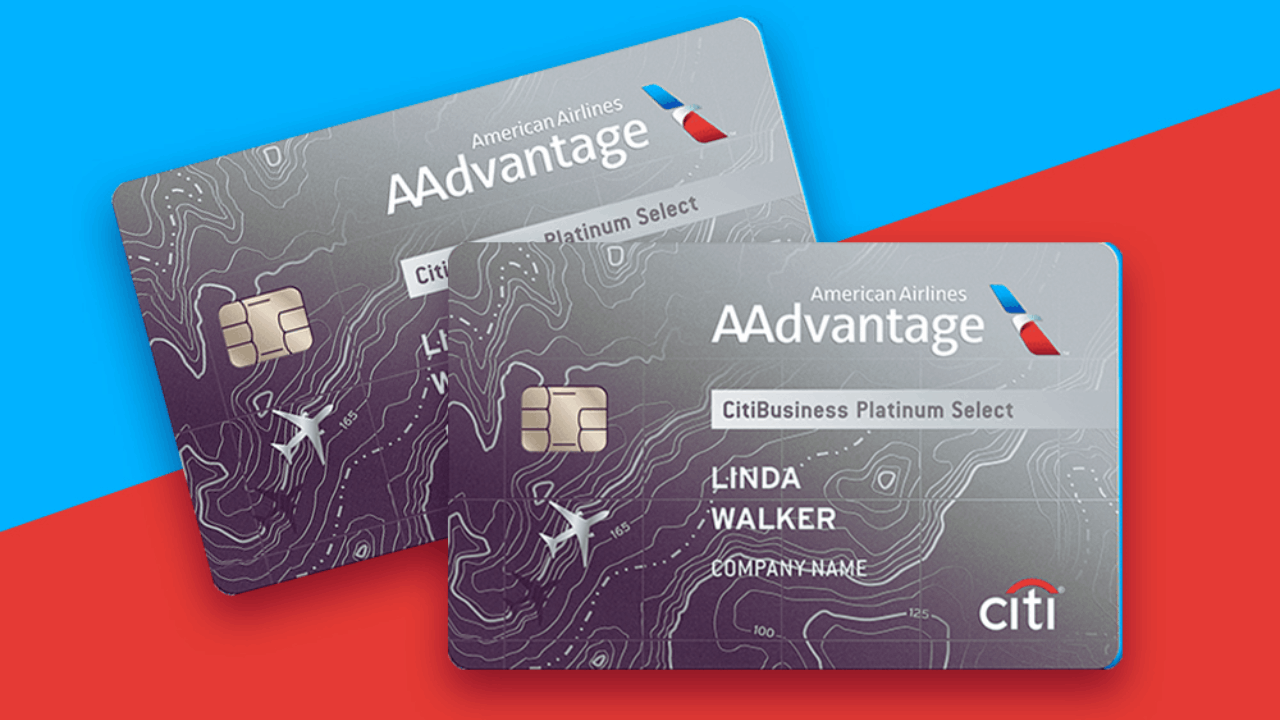 This will also contribute to how fast you will receive your card. First, you need to prepare documents such as proof of identity, proof of income, and proof of residency.
These documents can be any of your government-issued IDs, your bank statement or salary slips, and utility bills.
Once you have all of these, you can make a physical or digital copy of them depending on how you want to apply.
Apply Online
The easiest and most convenient way to apply for the Citi AAdvantage Platinum Card is to apply online. You need to visit the official Citibank website and click on the Apply Now button.
Fill out the online application form with your personal and financial information. Review the details and the terms and conditions before you submit them.
There is a chance that you might receive feedback immediately but most of the time, you will receive a message that your application has been received and will be reviewed.
Apply Through Phone
You can also apply by phone by calling their customer service number at 1-800-325-2865 and you will be talking to a bank representative. They will guide you through the entire application process.
You may provide them with your personal and financial information on the phone while also answering key questions regarding your application.
As with the online application, you might receive immediate feedback or you will be asked to wait for their return call.
Apply by Mail
Another way to apply is by mail where you can request an application form from any Citibank branch.
Fill out the application form and mail it to the address that is provided on the form.
Be sure to include the required documents when you send the application form. It usually takes around 7 to 10 business days before they receive your application.
Contact Details for Updates
If you need to ask for updates regarding your application, you can call the number you've used during the application at 1-800-325-2865 or visit the local branch in your area.
Take note of all the details on your application form so the representative can track it down and review it before giving you an update.
You may also visit their main office at 388 Greenwich St, New York, NY 10013, United States.
Conclusion
Having the Citi AAdvantage Platinum Card when you're traveling not only guarantees you'll have a comfortable experience but you can also have more rewards and prizes to redeem later on. With this Citibank credit card travel card, you can finally live your life traveling and get the rewards that you want. Go ahead and apply for one today!
Note: There are risks involved when applying for and using credit. Consult the bank's terms and conditions page for more information.