Credit cards are often treated as a convenience for many people. Not only do they give you the benefit of being able to purchase items and pay for them later, but they also provide you with rewards and bonuses. Credit cards are also powerful tools that can help you achieve financial stability and goals as well as improve your credit score.
The Rakuten Gold Credit Card is a prime example of what a credit card should be. It has benefits that offer incentives when using this Rakuten credit card as well as rewards and perks that support your spending habits. The card even lets you enjoy rewards as well as help you establish and improve your credit score.
If you're looking to find out more about the Rakuten Gold Credit Card and the process of applying for the card, check out the article below.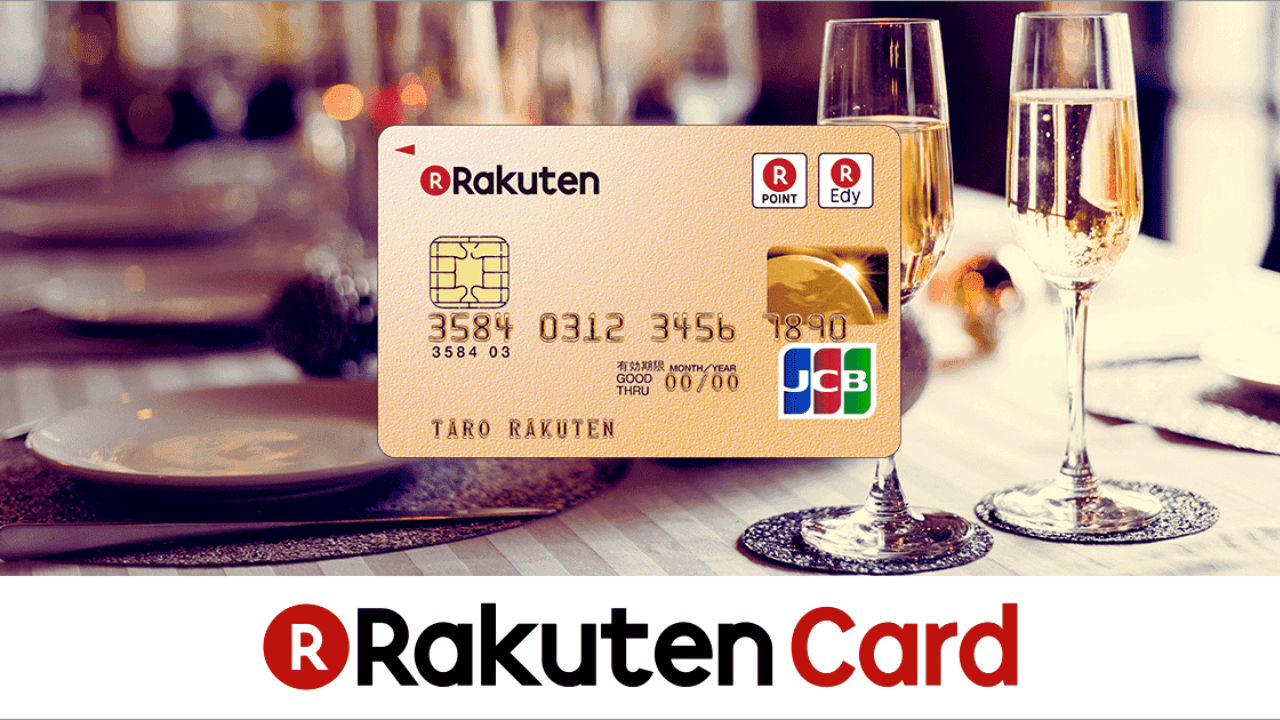 Discover the Amazing Benefits and Perks of the Rakuten Gold Credit Card
The Rakuten Gold Credit Card is an amazing example of a credit card that can help you earn rewards and perks for your spending habit. With this card, you get to earn points for using the card in every transaction that you make.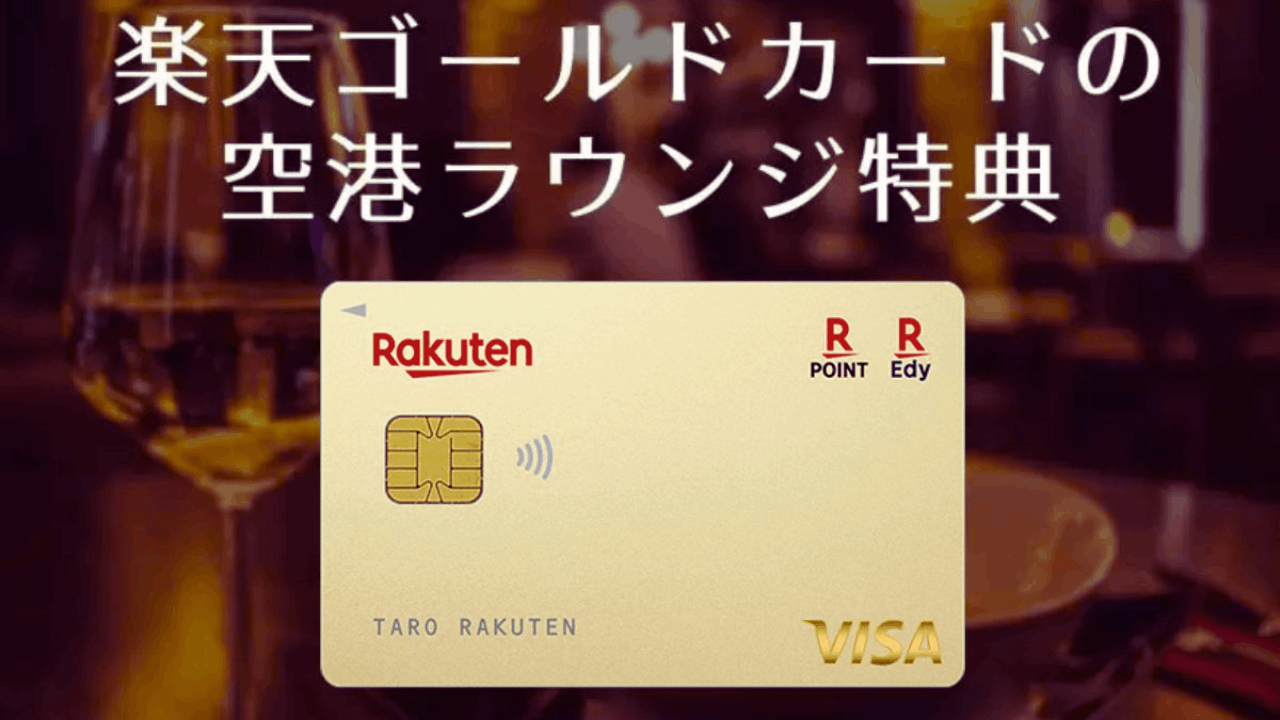 The points that you earn can then be redeemed in different establishments and online portals for even more rewards. Use the card in different transactions such as dining, travel, and even spending on groceries so you can earn enough points to redeem them.
Apart from the amazing rewards program, the card also features VIP access to exclusive discounts and promotions with their partners. Use the card in these transactions and you'll earn even more rewards, and discounts, and you get to save more money in the long run.
Lastly, the Rakuten Gold Credit Card has an exclusive customer support and personalized assistance line that you can contact whenever you need help or assistance.
Understanding the Fees and Other Charges
The Rakuten Gold Credit Card comes with certain fees and interest rates when you use the card. The official website does not mention any interest rate as of the moment but you will surely determine yours when you apply for the card.
Meanwhile, you will need to pay an annual fee of 2,200 yen which also includes tax when you own this card. Supplementary cards will also be charged a fee of 550 yen including taxes for additional cards under your account.
You can also increase your credit limit up to 2,000,000 yen but that is based on your creditworthiness during the application.
A Step-by-Step Guide to Applying for Rakuten Gold Credit Card
If you're planning on applying for the Rakuten Gold Credit Card, there are things that you need to do and prepare for. You need to find all of the information, especially about the card's features and benefits by researching.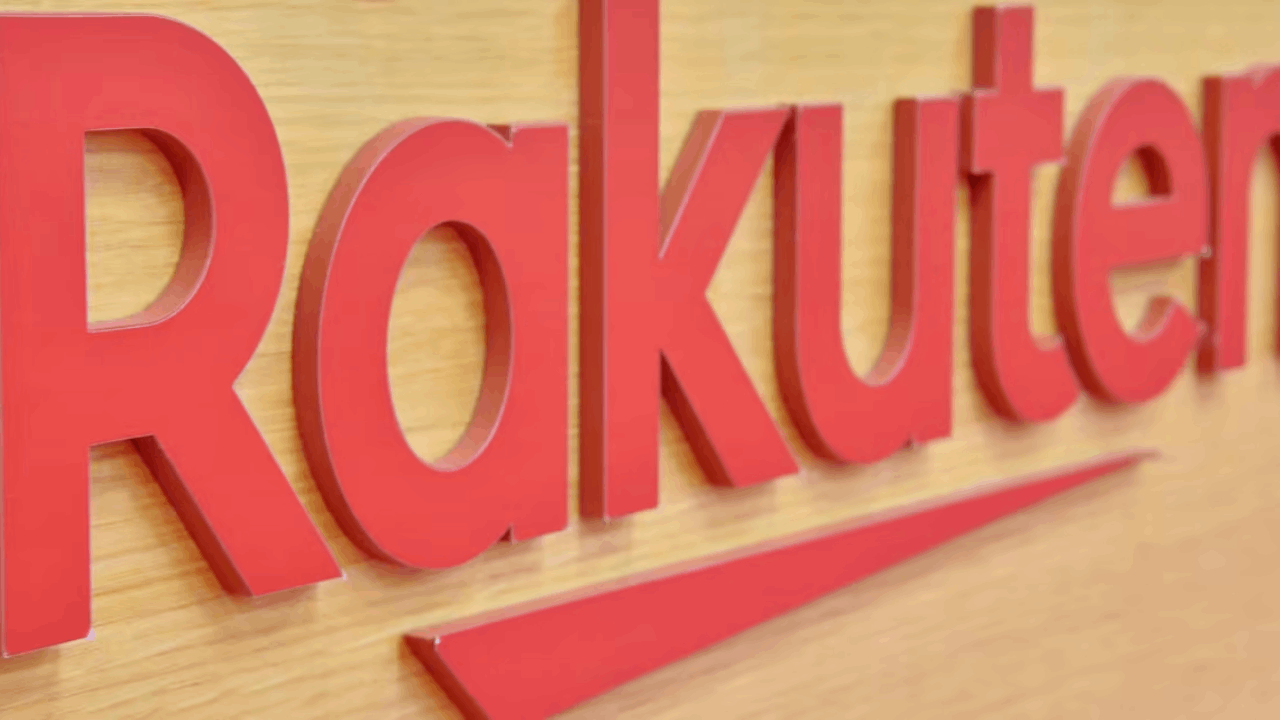 Make sure that you understand the purpose of the card as well as its corresponding features, fees, and benefits. This can be viewed through the card's terms and conditions found on the website.
Once you have decided to apply for the card, gather the necessary documents and financial information needed for the application.
These can be your government-issued IDs, your bank statement, salary slips, mortgage agreement, utility bills, proof of employment, and many more documents.
Prepare for the Application
Now that you have all the documents prepared, it is time for you to apply for the card. Head over to the official Rakuten website and click on Apply Now.
If you already have an account, log in to your account to proceed. If you do not have a Rakuten account or you are not a member, you can proceed by choosing to log in as a non-member.
Completing the Application Form
Fill up the application form with all of your personal details including your name, bank account, physical address, and many other information. This is where you will need to submit all of your financial and income information including the documents that you have prepared.
Be sure to provide accurate information and there should be no spelling errors, especially in this step. Review the terms and conditions as well as all the other details that you have entered before submitting.
Once submitted, you will need to wait for a couple of business days to receive an update. If you're approved, it will take around 2 weeks for you to receive your new Rakuten Gold Credit Card.
Discover Even Benefits of Rakuten Gold Credit Card
With the Rakuten Gold Credit Card, you can access even more benefits such as cash advances where you can borrow a percent of your credit limit and withdraw it as cash.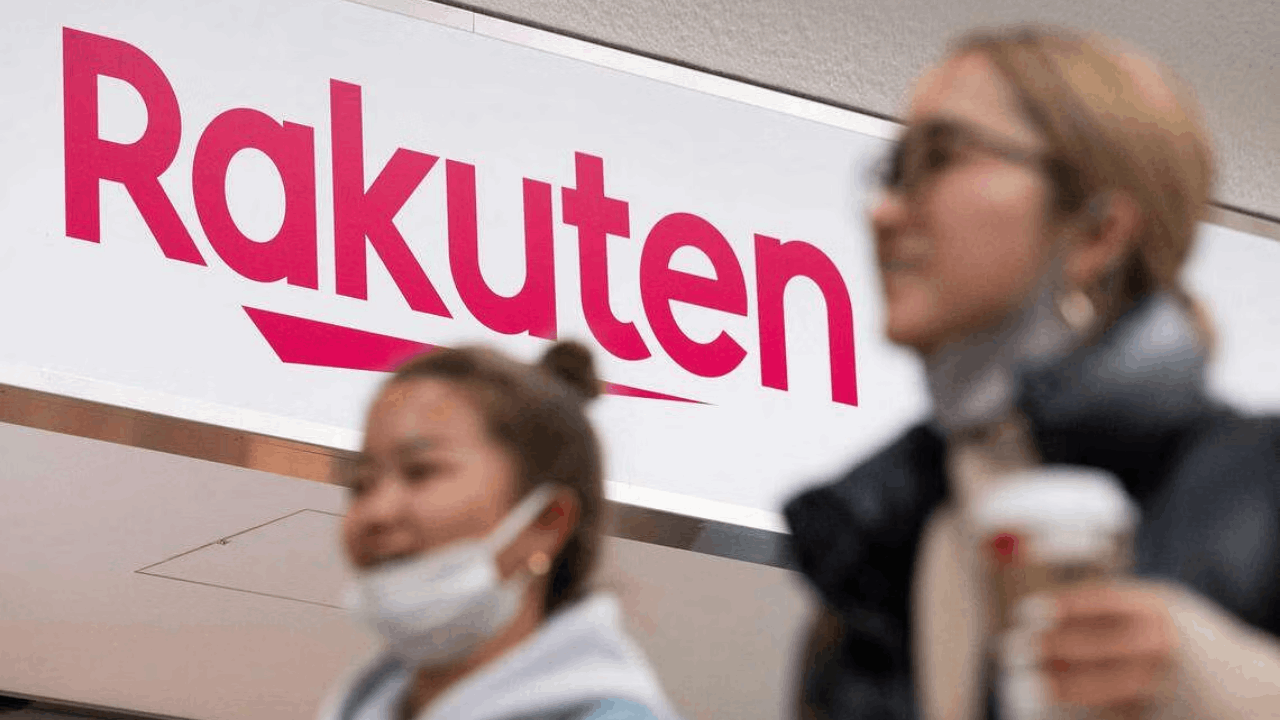 The cash advance limit will depend on your agreement so it is best that you check your terms and conditions before using this feature.
You can then choose between two options to repay your cash advance which includes lump-sum payment where you pay the principal amount and the interest in just one month or the revolving payment option where you can pay a small amount for every month until you have fully paid for your cash advance.
Other amazing benefits you get from using the card are lounge access to airports all over the world as well as the peace of mind you get from security and insurance features like card theft insurance, internet fraud security system, personal authentication service, and many more.
Contact Details You Need to Know
If you need to contact customer service for assistance, inquiries, or any request, you can call them at 0570-66-6910.
A representative will be able to assist you with your concerns promptly.
You can also visit their main office at Rakuten Crimson House 1-14-1 Tamagawa, Setagaya-Ku, Tokyo, 158-0094.
Conclusion
Credit cards like the Rakuten Gold Credit Card are very easy to use. It offers convenience as well as a level of security that you need to protect your account. There is a long list of benefits that you can take advantage of with this credit card so apply today and experience all of it.
Note: There are risks involved when applying for and using credit. Consult the bank's terms and conditions page for more information.