If you think a credit card is a financial liability or another monthly bill that won't help you save money, chances are, you might have chosen the wrong credit card for your lifestyle. Introducing the IndianOil Axis Bank credit card – a credit card that helps you save money on fuel and other expenses.
With its wide range of benefits and perks, the IndianOil Axis Bank credit card makes it very easy for you to use the card and save a lot of money. It has a very robust rewards program especially when you purchase fuel at Indian Oil Corporation and a welcome bonus that you can look forward to when you sign up for the card.
If you're interested in applying, check out this article to learn how to apply and more.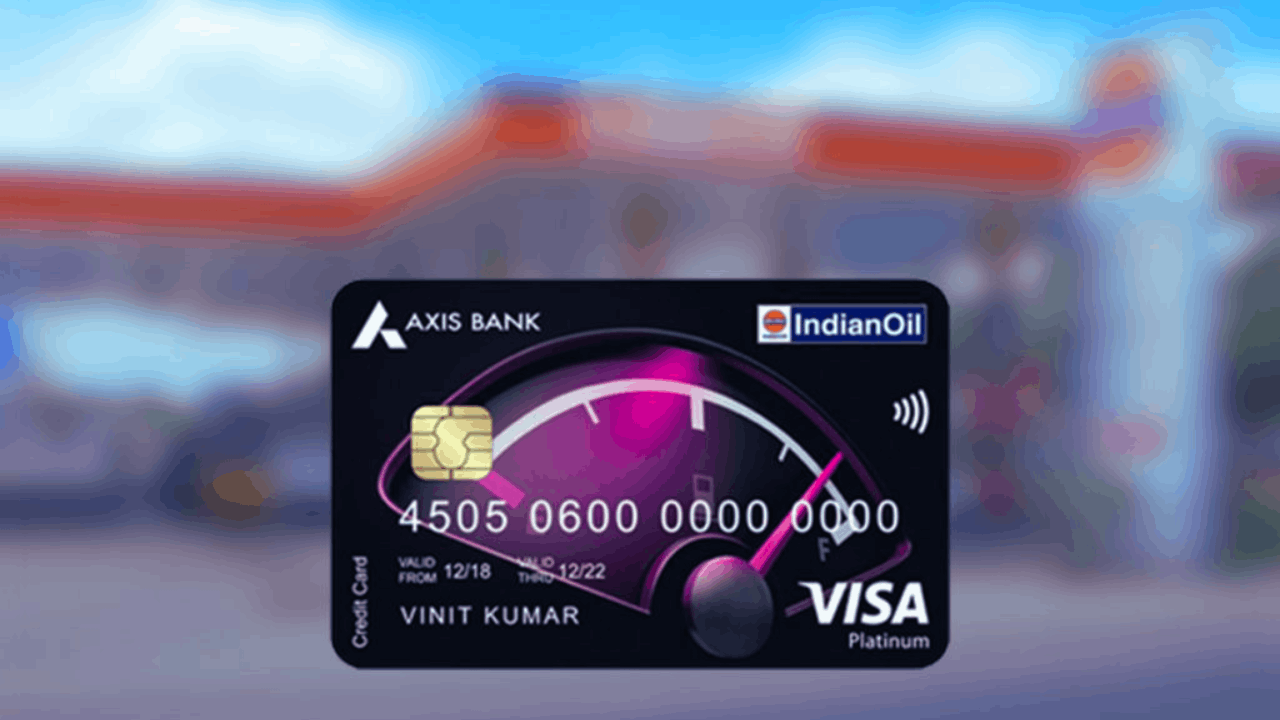 Requirements for the IndianOil Axis Bank Credit Card
If you want to apply for the IndianOil Axis Bank credit card, you must be between 18 and 70 years old to be qualified. You must also be a citizen of India and any add-on application must be above the age of 15 years old.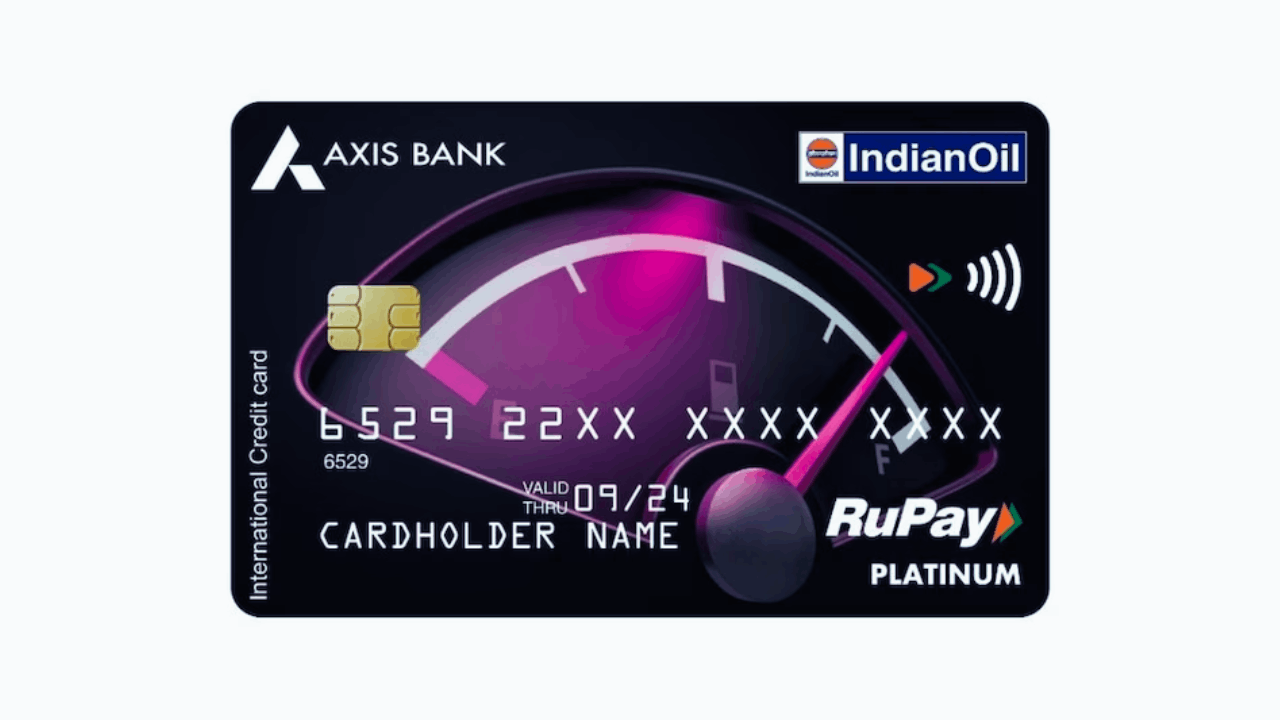 You will need to provide proof of residency such as your Ration card, Passport, or Aadhaar card. Applicants must also have any proof of identity such as their driver's license Permanent Account Number or PAN card.
Lastly, proof of income such as your latest salary slips, income tax returns, and Form 16 can be used as part of your requirement.
Contact Details and More
If you have any questions regarding the IndianOil Axis Bank credit card, you can call their customer service number at 1-860-500-5555. A bank representative will be assisting you with your concern.
You can also call the customer service hotline for assistance during your application. Feel free to check out their main office at Pandurang Budhkar Marg, Worli, Mumbai – 400 025.
Application Process
There are two separate ways to apply for the card once you have the required documents ready. The first way to apply for the credit card is online through the official IndianOil Axis Bank website.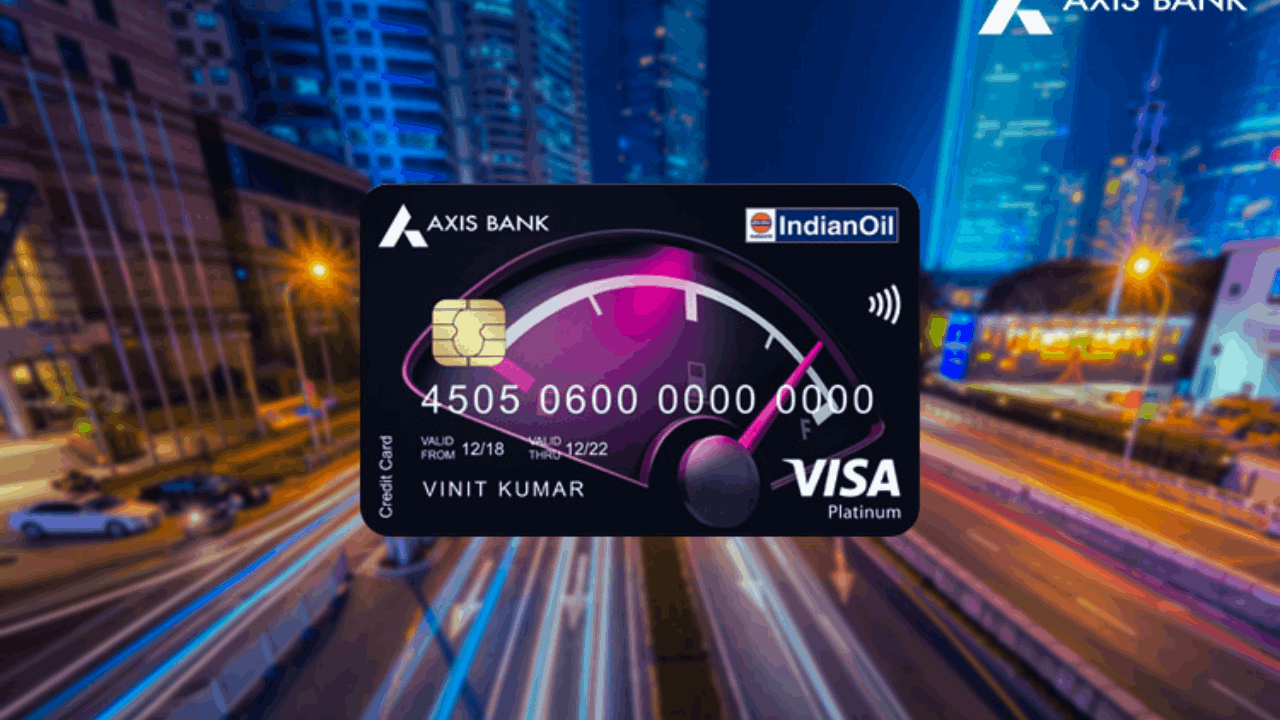 Select the credit card of your choice and click on "Apply" and start filling up the application form. Review the information you have entered as well as the terms and conditions before submitting them.
It will take a few days before they will reach out to you for the approval of your card. It will then be sent to you via mail and activated through the website.
Visit Your Local Branch
Another way to apply is by visiting your nearby local branch of the IndianOil Axis Bank. You can call the bank and set up an appointment.
Bring your documents with you when you visit the office. Sign up for the card and wait for their call to get the card from that same branch.
You can ask any bank representative to activate the card for you or you can do it through the website.
Check Out More Additional Features and Services
The greatest strength of the IndianOil Axis Bank credit card is its ability to help you save more money on fuel purchases.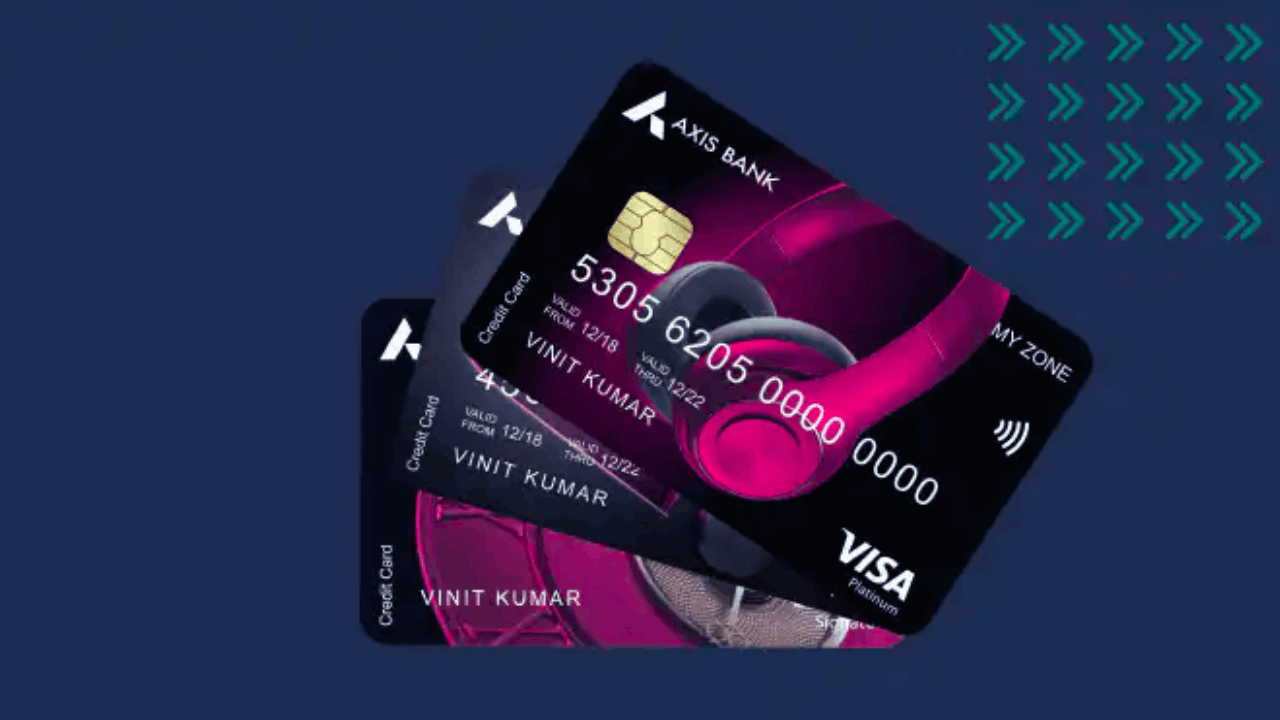 Since it comes from one of India's largest oil companies, it is only fitting that you use the credit card for fuel purchases and receive back up to 4% of the fuel purchase made with the card.
Not only that, but you also receive 20 reward points for every Rs.100 that you spend on any IOCL outlet all over the country. This feature applies to fuel purchases within the range of Rs.100 to Rs.5,000 a month.
Additionally, you also receive a 1% value back by receiving 5 reward points for every Rs.100 you spend on any online transactions from Rs.100 to Rs.5,000.
Discover These Benefits
When you have the IndianOil Axis Bank credit card, and you have spent Rs.50,000 within that year, your annual fee will be waived for the next year. This can help you save a lot of money while also encouraging you to keep on using the card for different transactions.
For every Rs.100 that is spent using your card, you will also receive 1 Edge reward point that can be redeemed for different products found in the Axis Bank catalog.
When you use the card for dining, you also get discounts of up to 15% on selected dining partners under the Dining Delights program. Get even more discounts when you use the card to book movie tickets through the BookMyShow portal.
Tips for Responsible Credit Card Usage
When it comes to using the IndianOil Axis Bank credit card, you need to have proper discipline. Building a good credit history means becoming a responsible credit cardholder.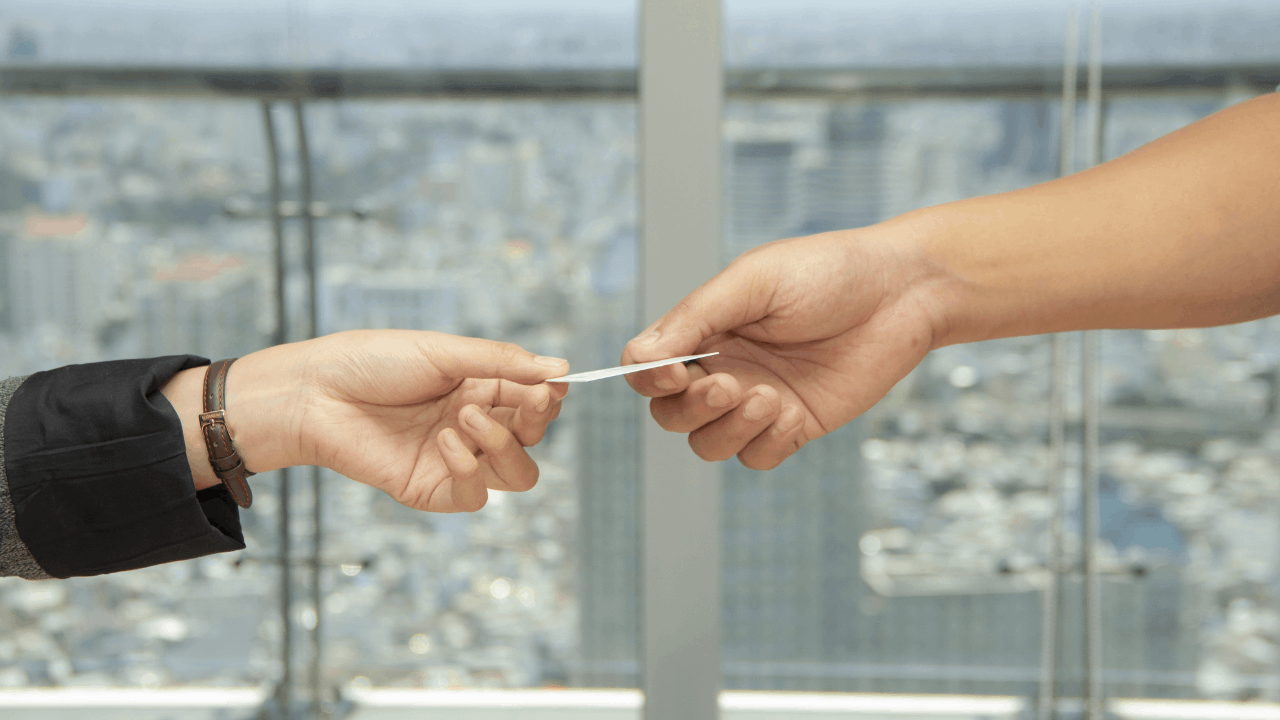 The first thing that you need to do when it comes to responsible credit card usage is to pay your credit card bills on time. Always make it a point to check your credit card bill a few days before your due date.
This way, it helps remind you that you need to pay in the coming days. When you miss paying on time, you get charged with a late payment fee and it can cause a drop in your credit score.
Set an alarm or set up automatic payments on your bank account so you always pay on time.
Avoid Overspending
Another reason why you'll have difficulties in building your credit score is that you have a hard time managing your debt. Try to lower your debt by paying on time and avoiding overspending.
You have a credit limit for a reason and when you spend more than the limit, you'll pay more.
Make sure that you only spend at least 30% of your total credit limit so you can keep your interest fee to a minimum and avoid other charges.
Keep Your Credit Card Information Safe
Always keep your credit card information safe. The bank will never ask for your PIN or any other personal information during your interaction.
You should always be suspicious of links that ask for your credit card information.
If you do notice that there are transactions that you did not approve, call the bank immediately and have your card disabled to prevent any further damage to your account.
Conclusion
The IndianOil Axis Bank credit card is the perfect beginner-friendly credit card as it offers all the things that you need from a credit card. Its discounted rates, rewards program, and other benefits make it a very interesting credit card to own. Go ahead and apply for the card today!