If you're looking for a well-rounded credit card that provides you with amazing and generous rewards, you should check out the Kotak Mojo Platinum Credit Card. This is a simple credit card that offers rewards while also being very affordable for many applicants to own.
The card offers a wide range of benefits that can accommodate your lifestyle and help you save money. If you're interested in applying for the card, get to know more about this Kotak credit card with the article down below.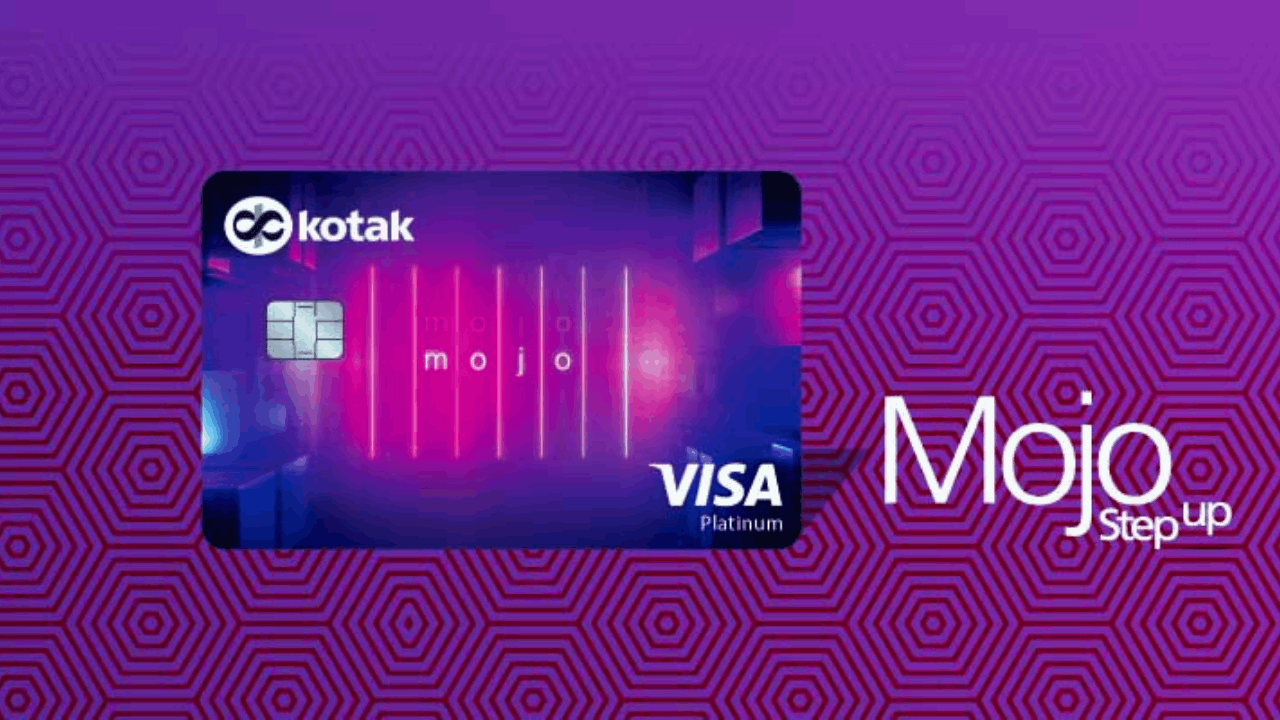 Features and Benefits That You Can Enjoy
The Kotak Mojo Platinum Credit Card offers a lot of features and benefits that you can enjoy. First, you get an affordable membership fee of only Rs. 1,000 and a very generous rewards system.
You'll get gift vouchers that are worth Rs. 1,000 after spending Rs. 1 lakh or more every quarter. This benefit will only be applicable in your first year so be sure to get this reward immediately.
Cardholders will also get 2 complimentary domestic airport lounge access every 3 months. Apart from that, you get 1 Mojo Point for every Rs. 100 that you spend on purchases and 2.5 Mojo Points for every Rs. 100 you spend on online purchases.
Shop at KayMall and you'll get 5 Mojo Points which you can then redeem for vouchers for travel, movies, shopping, and more.
Interest Rate and Other Charges
For those interested in applying for the Kotak Mojo Platinum Credit Card, you should also know more about the interest rate and other charges.
The card will charge you an annual joining fee of Rs. 1,000. The card charges an interest rate of 3.5% every month for purchases as well as a Forex markup fee of up to 3.5% of the total amount.
The cash advance fee is Rs. 300 for every withdrawal worth Rs. 10,000.
Applying For A Kotak Credit Card
Now that you know the features, benefits, and charges of the Kotak Mojo Platinum Credit Card, here are the eligibility requirements that you need to meet to apply for the Kotak credit card. You must be between 21 years old and 65 years old.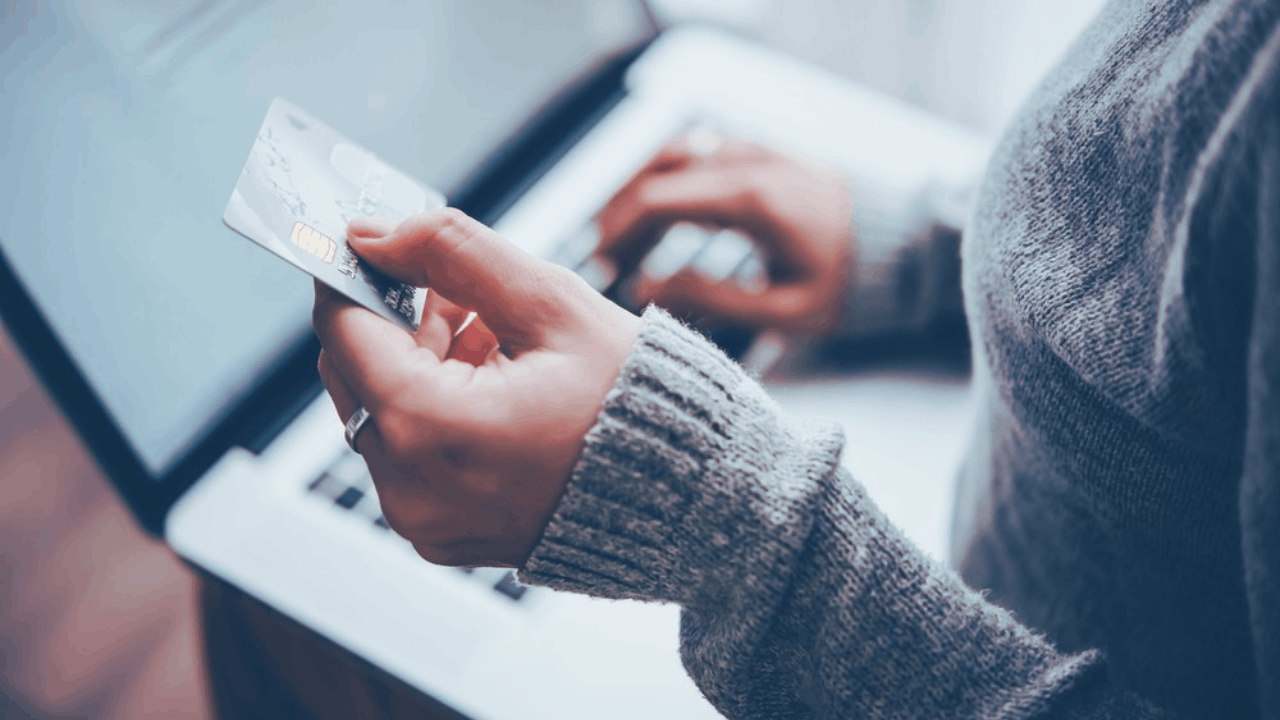 Applicants should be a resident of India and should have a net annual income of 5 lakhs or more.
You'll also need to provide proof of identity such as a PAN Card, Aadhar card, or driver's license, and proof of address such as your Ration Card or latest utility bill. Proof of income is also required before you apply for the card.
If you have further inquiries, you can contact them through their customer service number at 1800 266 6666 or visit their main office on the 4th Floor, Building No 21, Kotak Infiniti, Infinity Park, General A K Vaidya Marg, Off Western Express Highway, Malad East, Mumbai, India,400097.
Application Process
Once you have the documents prepared, you can apply at the official website and select "Kotak Mojo Platinum Credit Card".
Click on "Apply" and fill out the application form. Provide all of the requested information and upload the required documents.
Make sure that you review the information before you submit your application.
Managing Your Finances with Kotak Credit Card
When it comes to managing your Kotak Mojo Platinum Credit Card, there are a lot of things that you can do. The very first thing that you should always do is to understand the credit card's terms and features.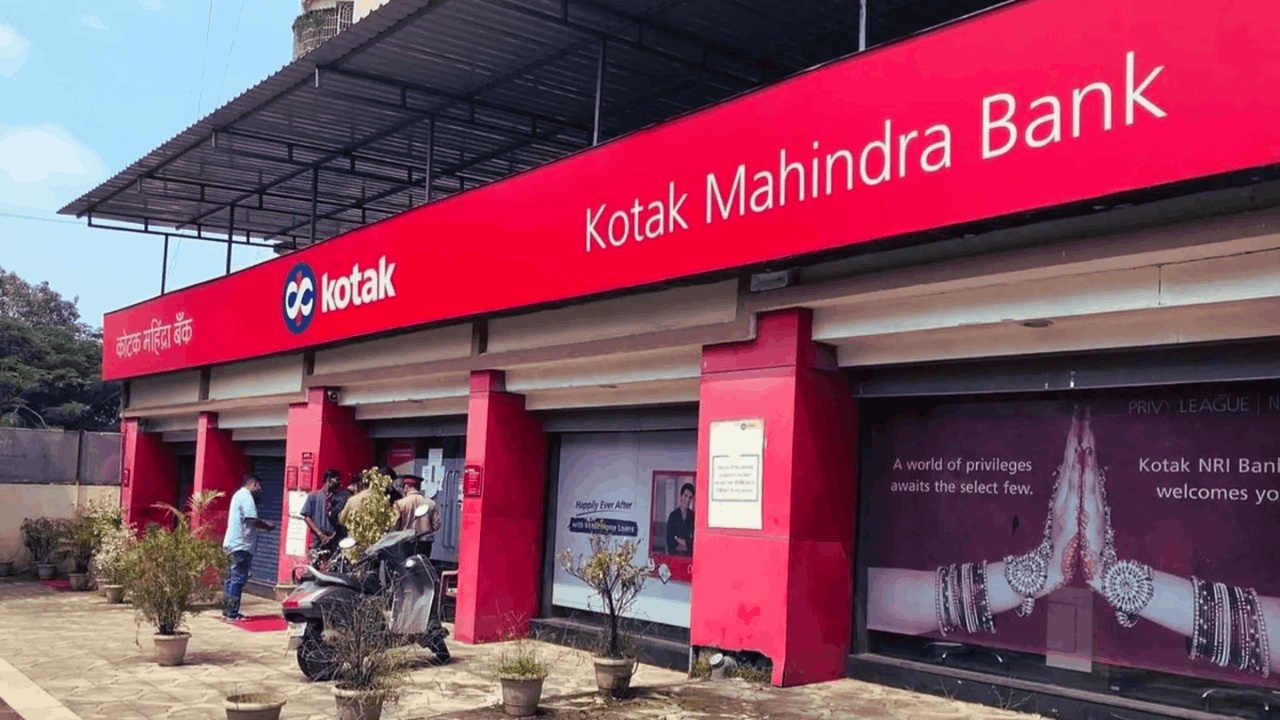 It is important that you read through all of the card's terms and conditions before you apply.
There might be instances where you are not familiar with the features and you end up paying for them or you miss out on some amazing rewards because you didn't know it existed.
Review the terms and conditions before you submit your application and take advantage of every amazing reward that this card has to offer.
Set a Budget and Stick to It
One very effective way of helping you manage your finances is by setting a budget and sticking to it. When you want to improve your credit score to increase your credit limit, you should learn how to control your finances and avoid going over the limit.
Create a budget based on your desired lifestyle but do not forget to include your expenses and your income. This will help you manage your finances a lot better now that you can pay off your bills on time and be able to borrow using your credit card.
It can be very difficult to control yourself from buying the things that you like now that you have a credit card but discipline is key to managing your finances.
Track Your Expenses
Another option for you to keep track of your finances is to monitor your expenses. Fortunately, the Kotak Mojo Platinum Credit Card allows you to keep track of your expenses with the help of your statement.
The statement provides a breakdown of all of your expenses so you'll know which ones to cut off to lessen your expenses and which ones are important for you to keep.
Manage all of your payments by enabling automatic payment features on your digital wallet to pay for your monthly credit card bill. This allows you to pay off your bill without missing a single date which can largely affect your credit score.
Tips for Responsible Credit Card Usage
If you're a new credit cardholder, there are a lot of things that you need to do to become a responsible credit card owner, especially when you have an amazing credit card like the Kotak Mojo Platinum Credit Card.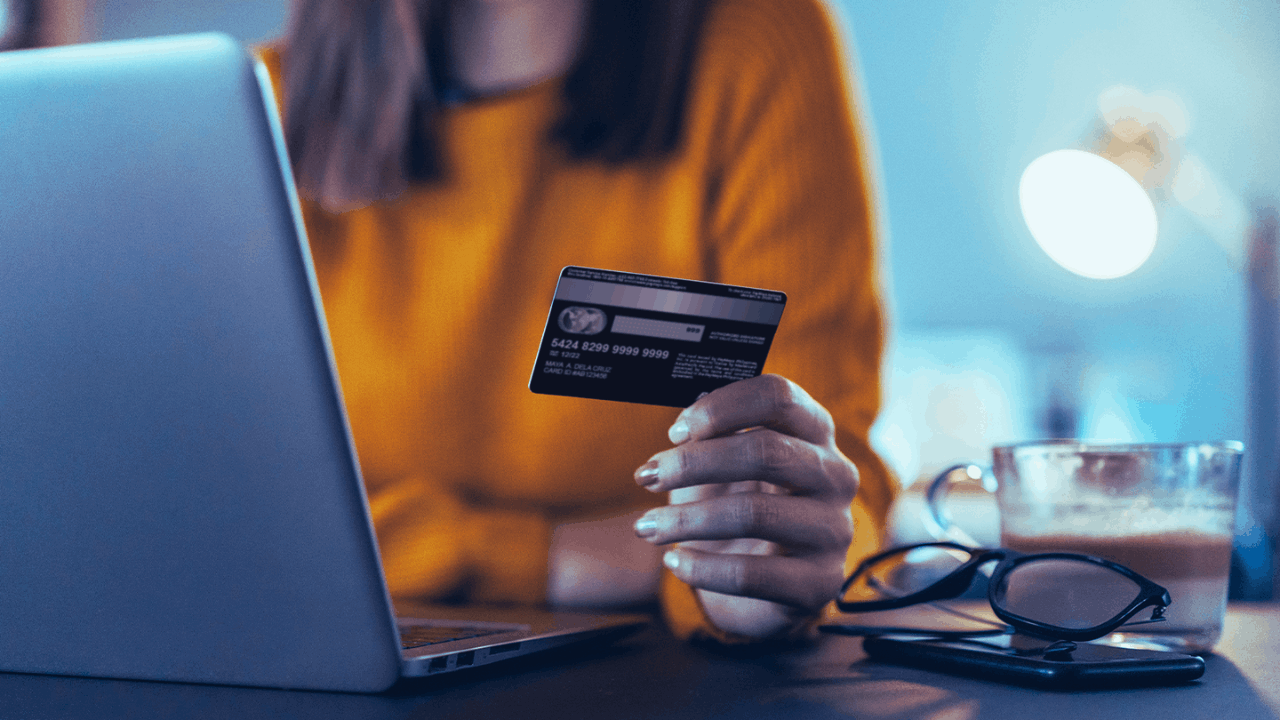 Always maintain a good credit score by paying your bills on time. The best way to do this is to use automatic payments on or before your due date. Having a good credit score will let you have a good credit limit and as your credit score grows so will your credit limit.
Speaking of credit limits, try to avoid overspending your current budget. Make sure that you only use at least 20% of your total credit limit.
Overspending or going over your credit limit will charge you some fees that you might not be able to afford so be careful and monitor your expenses.
Protecting Against Fraud and Unauthorized Transactions
The Kotak Mojo Platinum Credit Card uses a microchip embedded in the card itself for your protection. This prevents other people from using your credit card for unauthorized transactions.
You also have zero liability protection where you won't be charged for anything if your card gets lost or stolen provided that you have reported it to the bank promptly.
These security measures are crafted by Kotak to protect you against fraud and other unauthorized transactions so you are always safe. Make sure that you also do your part by avoiding suspicious transactions or clicking on links.
Conclusion
Issued by the Kotak Mahindra Bank, the Kotak Mojo Platinum Credit Card is a true testament to what a credit card should be in India. With its generous rewards system, amazing features, and benefits, you always get what you need with this card. Go ahead and apply for one today and experience the power of the Kotak Mojo Platinum Credit Card.
Note: All credit products carry risk. Please read the terms and conditions affiliated with your card to be aware of these risks.