Travel rewards are a fantastic method to reduce travel costs. They can be used in a wide range of ways, from discounts on flights and hotels to free upgrades and many other exclusive offers. This is why choosing the right travel credit card is important.
Fortunately, there are different Bank of America credit cards such as the Bank of America Travel Rewards card that offer a lot of travel rewards.
Each of these credit cards provides tremendous amounts of travel rewards and it is up to you to choose which ones will benefit you the most. You also need to know when and how you should redeem them to maximize the rewards. Find out how you can redeem Bank of America Rewards for travel in 4 easy steps.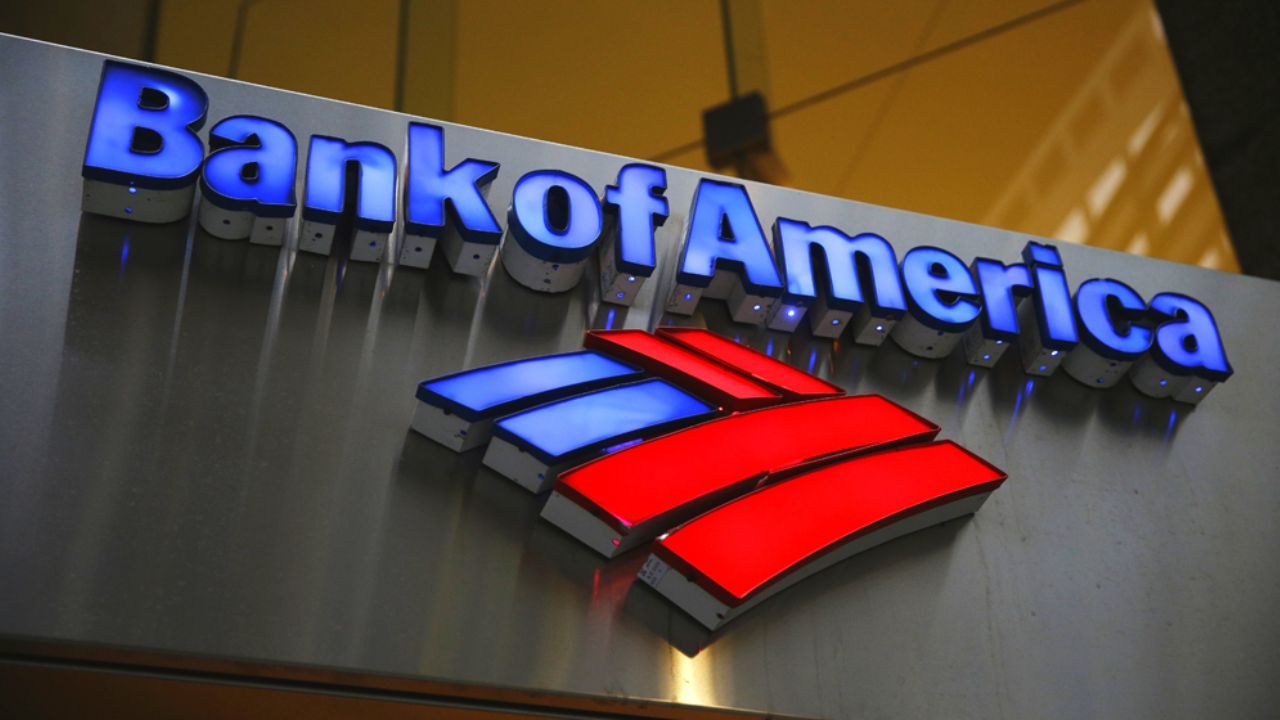 An Easy Way to Earn Rewards
Bank of America provides a vast selection of credit cards with travel rewards. With so many cards to pick from, it might be challenging to pinpoint which one offers the best rewards. Each credit card comes with its own unique features and travel rewards.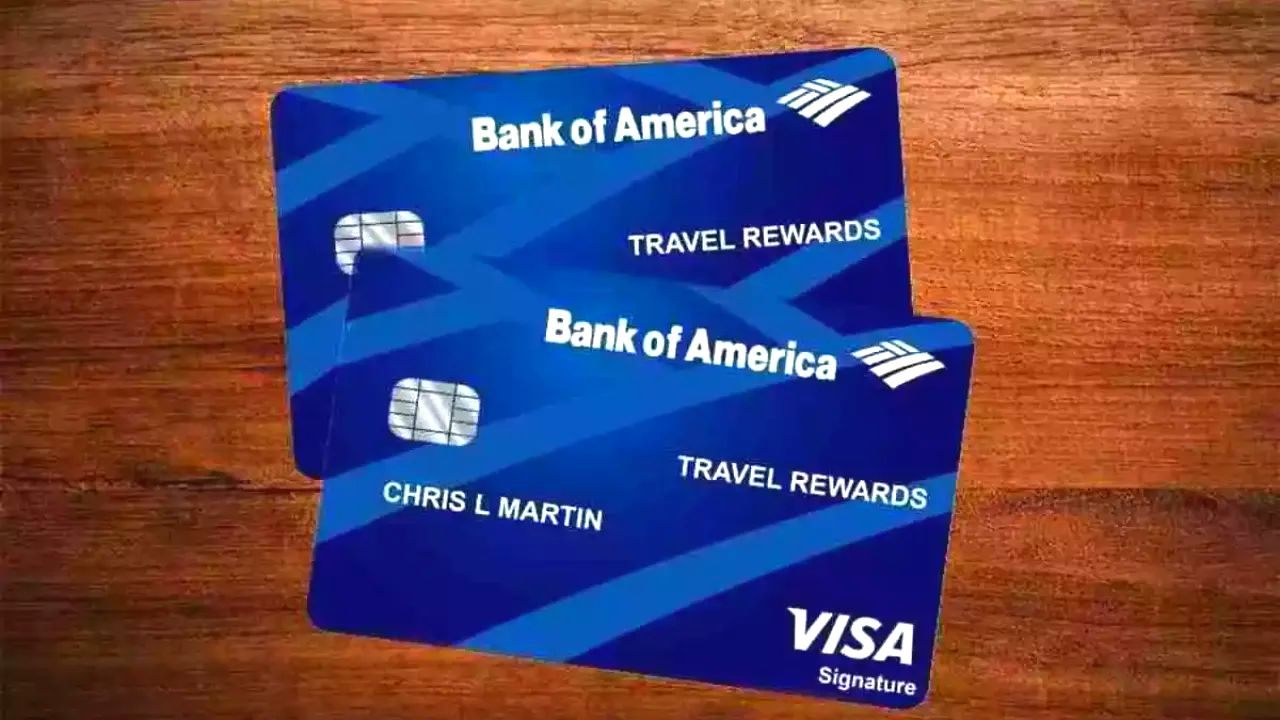 One of the most well-liked credit cards is the Bank of America Travel Rewards. It is one of the most accessible credit cards because it allows you to earn unlimited 1.5 points for every $1 you spend on all purchases.
You'll also receive 25,000 online bonus points, a $250 value, upon signing up. You can also use the card to book your next trip wherever you want to go with no blackout dates.
Since it is also a Visa card, it is widely accepted in many countries all over the world so you can always use it wherever you go.
Check Out How to Earn Rewards
Earning rewards with the Bank of America credit card is very easy. All you need to do is use the card for any purchase that you make and you get to earn rewards points.
For the Bank of America Travel Rewards card, you'll be able to get 1.5 points per dollar spent but you'll receive 3 points per dollar spent on eligible trips booked via the Bank of America Travel Center.
You'll get even more chances to earn rewards points if you join the Bank of America Preferred Rewards Program. You can learn more about the Preferred Rewards Program later in this article.
How to Redeem Rewards in 4 Easy Steps
Once you have collected enough reward points, you can use them to redeem different kinds of rewards. There are a lot of ways for you to redeem your rewards since there are different categories that can be defined as travel.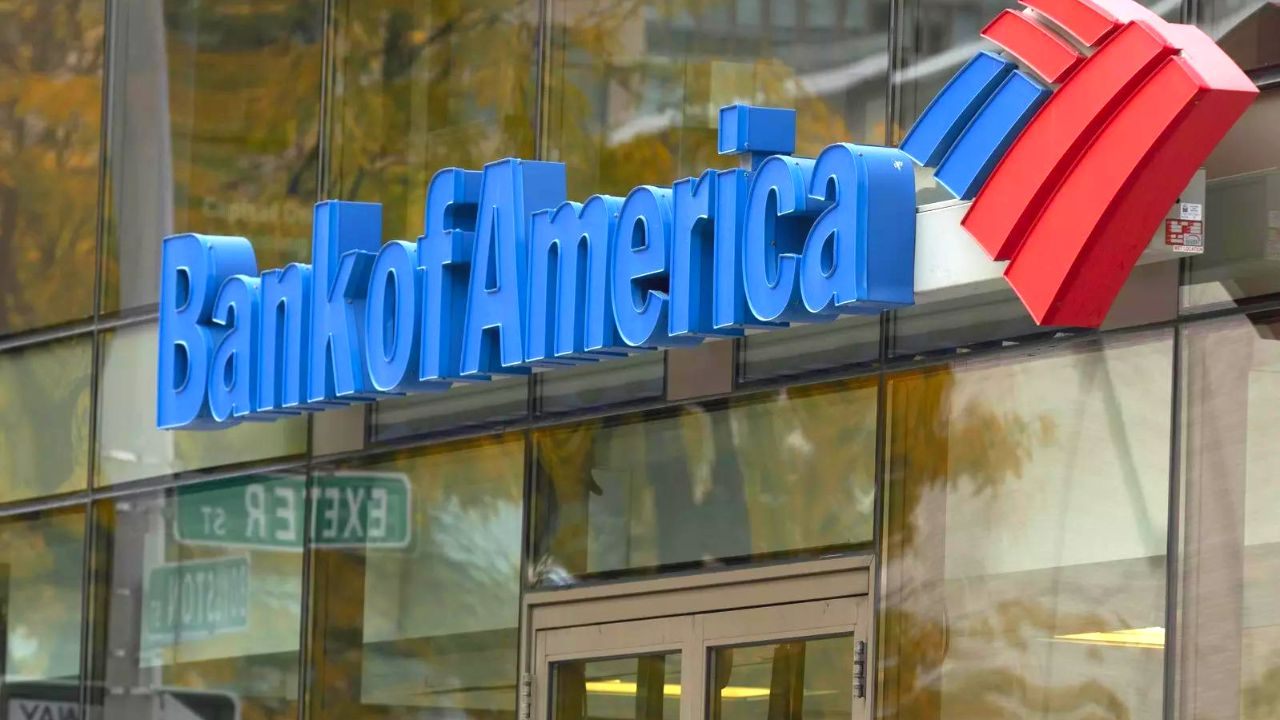 You can redeem points for gift cards, cash back, or for statement credits to use for flights, hotels, vacation packages, rental cars, baggage fees, cruises, and more.
It's important to note that points used to redeem rewards for statement credits are worth $0.01 per point, while points used for cash are worth $0.006. Gift cards often vary in value per point.
Step 1
Determine how many reward points you need to redeem what you want.
Step 2
After reaching your target amount, log in to your account through the official website and choose from a wide variety of travel rewards that you can redeem.
Step 3
Once you have chosen your travel rewards, it will automatically deduct the corresponding amount of reward points to unlock and redeem the reward. After that, your new total will be reflected on your account and you should receive your rewards as soon as possible.
Step 4
Don't forget to check your rewards points and see if has deducted the exact amount of points that were used to redeem the rewards.
Join the Bank of America Preferred Rewards Program
One of the best ways to maximize your rewards is by joining the Bank of America Preferred Rewards Program. It is a rewards program that rewards customers who are loyal to Bank of America.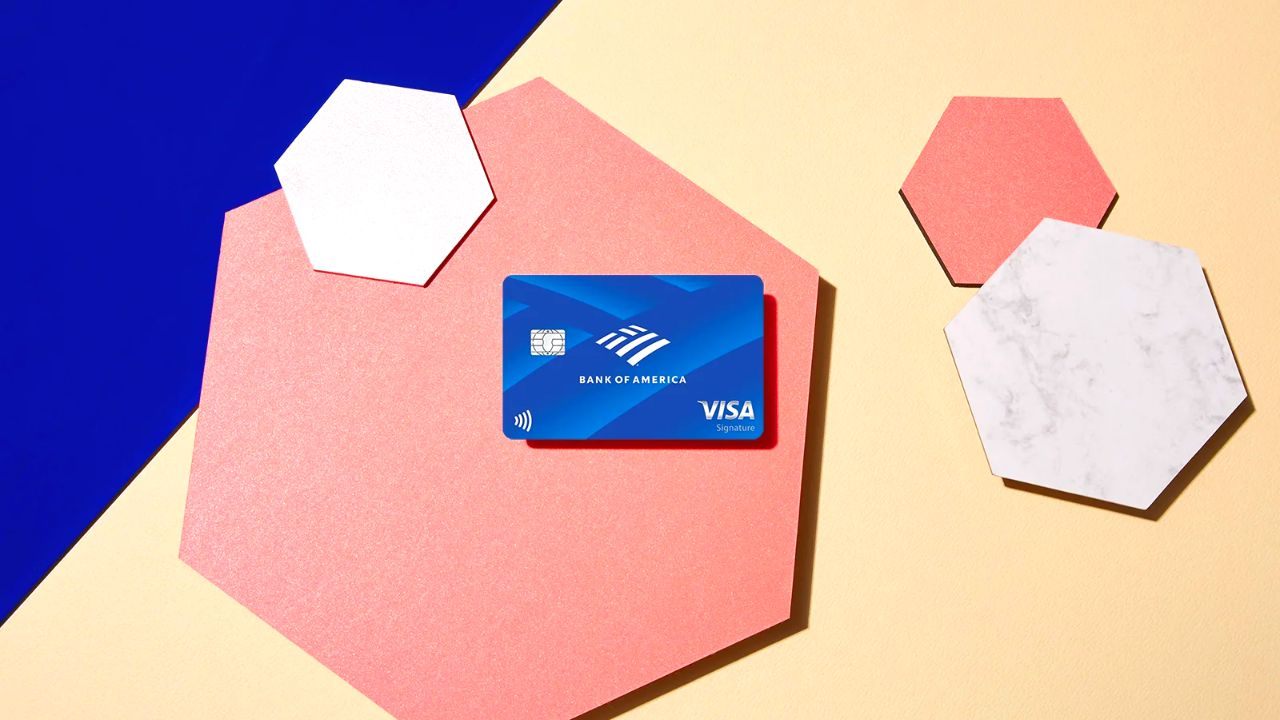 The program offers exclusive benefits and rewards for customers, with up to 75% more rewards points or cash back on every purchase that they make with their Bank of America credit card.
To join the program, you must have an eligible checking or savings account at Bank of America with at least $20,000 in combined balances across all accounts.
You'll also have different tiers and each of them has different levels of rewards points and benefits. Take advantage of these high reward tiers and use your card regularly to earn more points.
Benefits of Using Your Travel Rewards
There are a lot of advantages to using travel rewards. Travel rewards help you save money by providing discounts on airfare, rental cars, hotel stays, and other travel expenses.
Additionally, they provide greater flexibility in terms of planning trips as well as make it easier for you to book flights and hotels without having to search through multiple websites.
If you're a frequent traveler, you'll also get loyalty benefits and exclusive offers that can help you even save more money.
Fees and Other Charges You Need to Know About
It is always important to know the fees and other charges that come with the Bank of America Travel Rewards Card. This will assist you in managing your funds.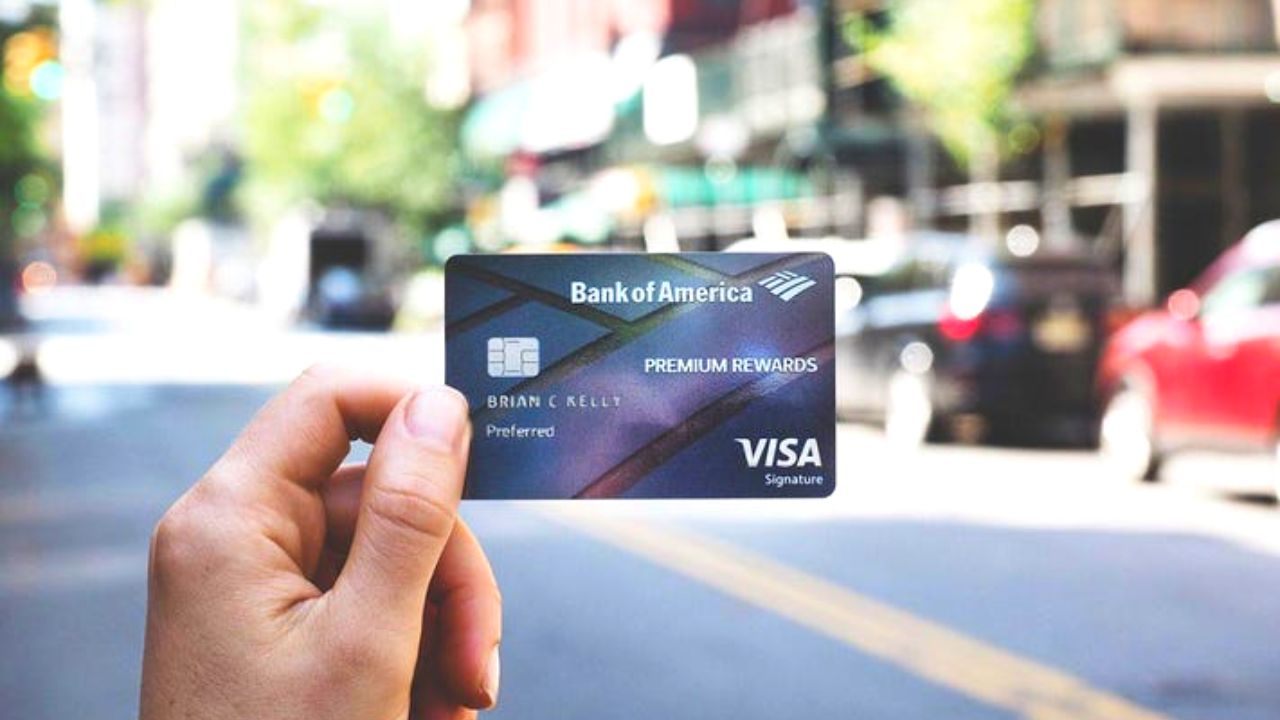 The current APR for purchases is at a variable rate of 17.49% to 27.49%. There is also a 0% Intro APR on purchases for 18 billing cycles and a 0% Intro APR on Balance Transfers for the same number of billing cycles.
The best part about having this credit card is that it has no annual fee and does not charge you a foreign transaction fee.
Bank Contact Details
If you have further inquiries, you can always call the Bank of America credit card customer service number at 1-800-732-9194.
You may also use a phone to redeem your points by calling them at 1-800-434-8313 and selecting option 2. This option is available every Monday to Friday from 9 AM to 9 PM Eastern Time. If you are from outside the US and want to make an international call, you can contact them at 1-757-677-4701.
You can also visit their main office at 100 North Tryon Street, Charlotte, NC 28255, USA.
Conclusion
The Bank of America offers you the best choice for those who want to earn rewards and redeem them for your travel needs. With its generous rewards program, you can always look into the Bank of America Travel Rewards card if you're looking to save money on your travel expenses.